Water to Air copper tube aluminum fin Heat Exchanger evaporator for central-air conditioning,air conditioner evaporator,central-air conditioning part
We also produce unit heaters for boilers and outdoor wood furnace.

Application

For central-air conditioning,boilers, outdoor installed furnaces, composition of stoves,heating radiator

Power

1/3HP, 3/8HP, 1/2HP, 3/4HP, 1HP, 1.5HP, 2HP,3HP, 4HP20HP

Materials

Copper tube aluminum fin, galvanized plate

Tube O.D.

7mm. 7.94mm, 9.52mm, 12.75mm, 15.88mm

Aluminum fin

Hydroponic fin or bare fin,Copper fin

Fin type

Flat fin, Window fin, louver fin, Smooth sine wave fin

Fin space

1.3-10mm

Fan Cover

With cover or without cover,with fan motor or without fan motor

Application refrigerant

R417A/R407C/R404A//R410A/R134A, ect.

Feature

Eoxy coating, electrophoresis,sandblasting
Leaking checking 100%
Models:
12"x12"x3 row
12"x16"x3row
12"x18"x3 row
15"x15"x3row
16"x18"x3 row
18"x18"x3 row
18"x20"x3 row
19"x20"x3row
20"x20"x3row
20"x20"x3row
22"x22"x3row
22"x24"x3row
25"x25"x3row
30"x30"x3row
........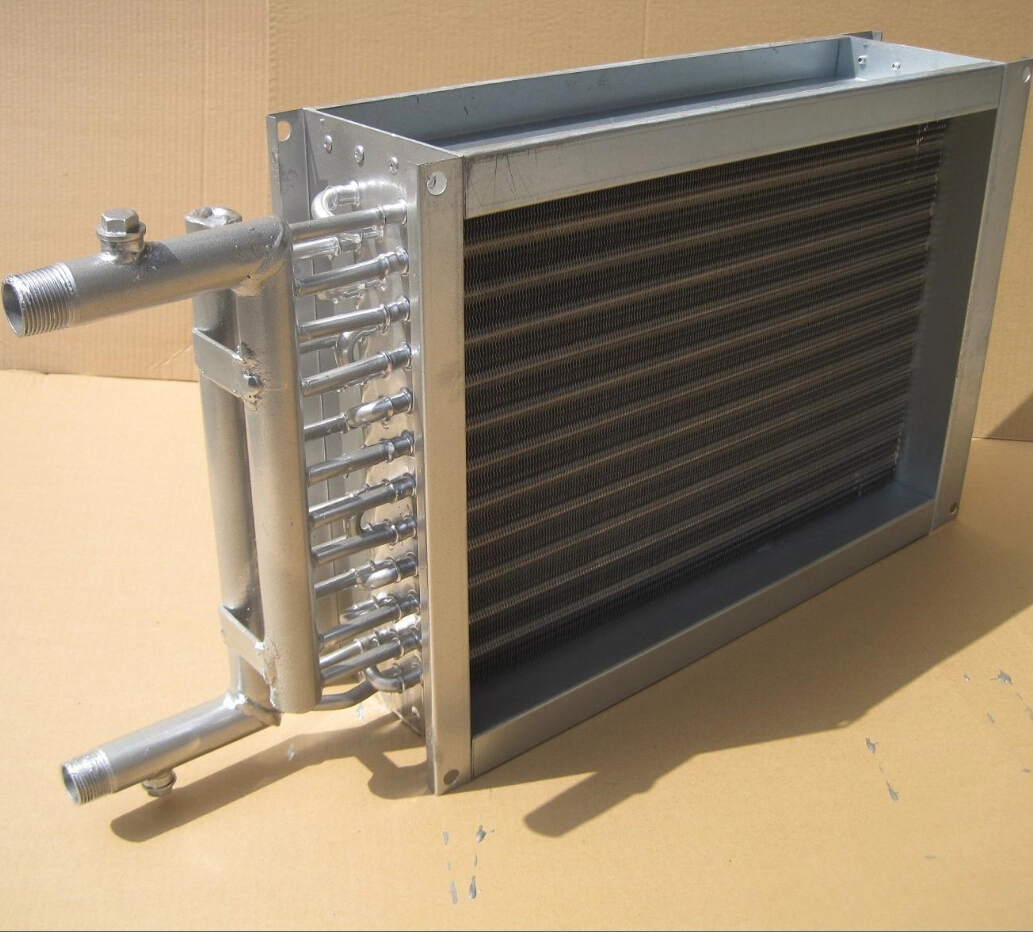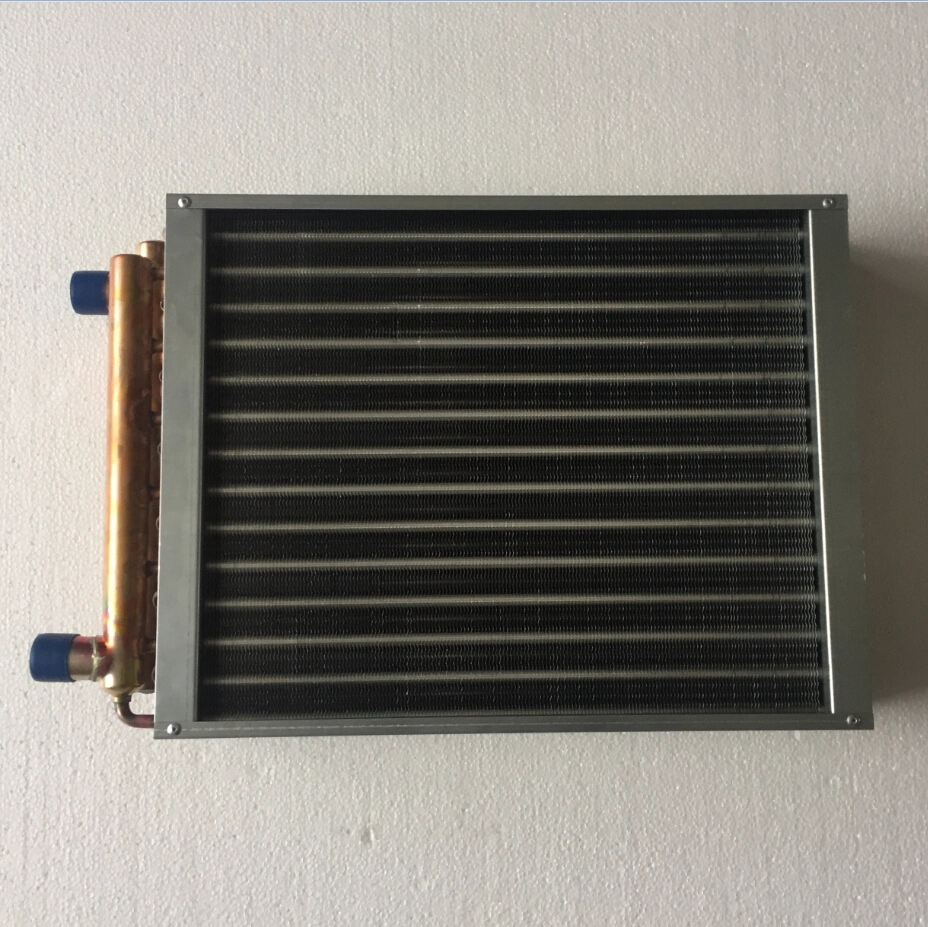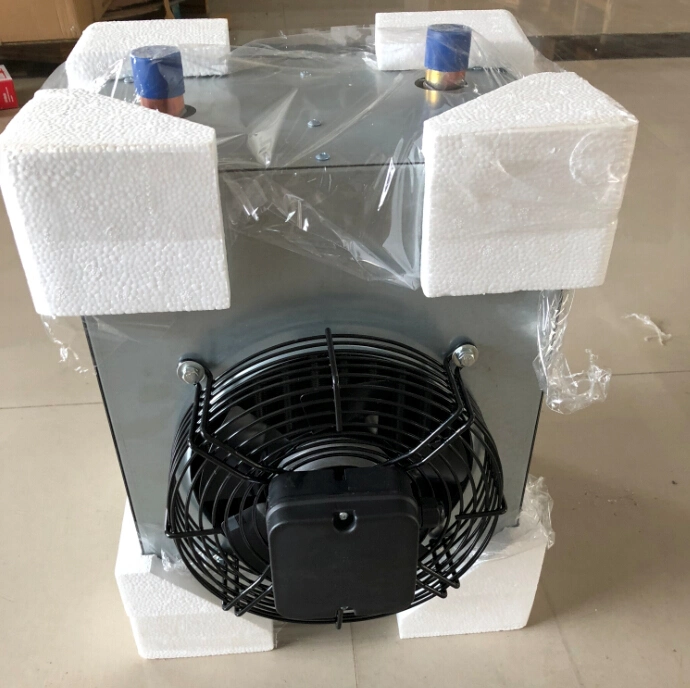 Technical information for part models: