ECOICE Brazed plate heat exchanger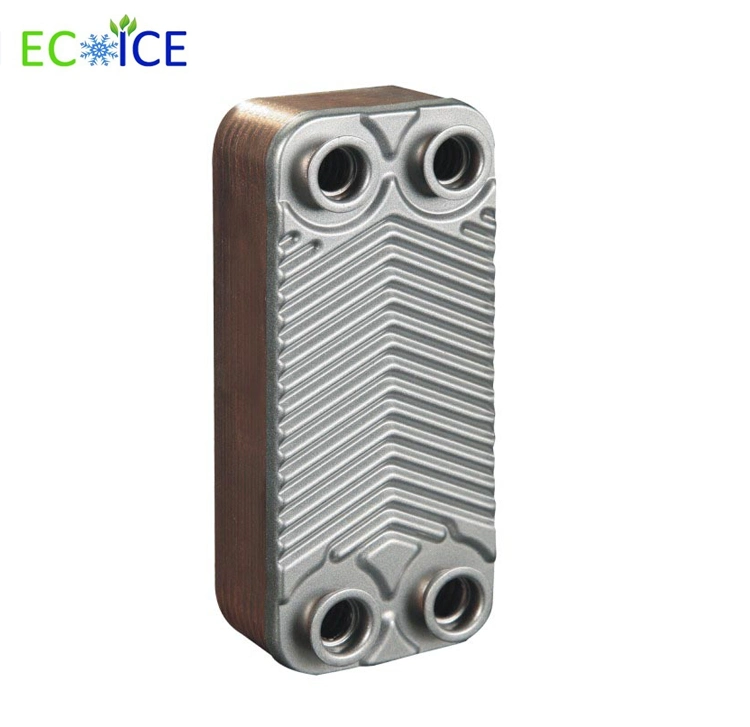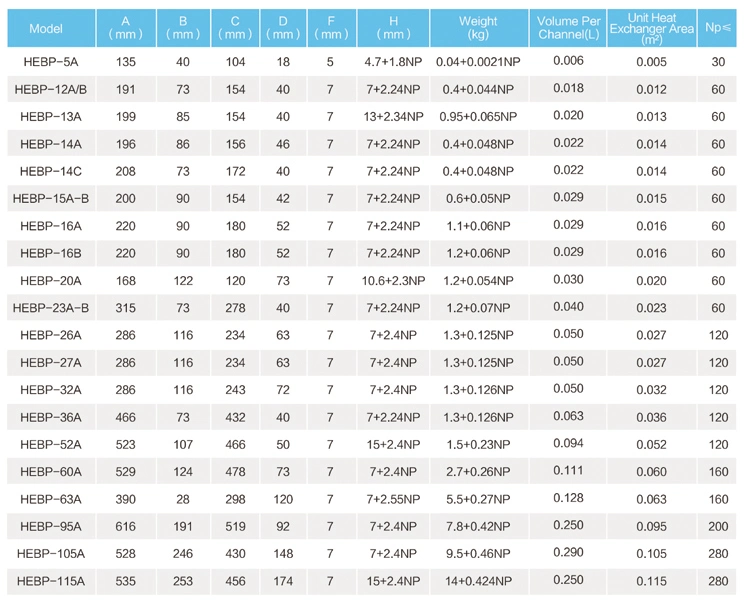 ECOICE
Customized steam to water brazed plate heat exchanger is composed of a lot of stainless steel plates and front and rear covers, it is separated copper sheet (or nickel) with high purity and brazed in high temperature furnace.In order to achieve the best heat transfer effect, All corrugated plates will be combined with velocity heat transfer plate with high, middle and low level according to the clients' requirements. It has a compact structure without gasket and outer frame to operate in the condition of high temperature and high pressure.
Product Detail: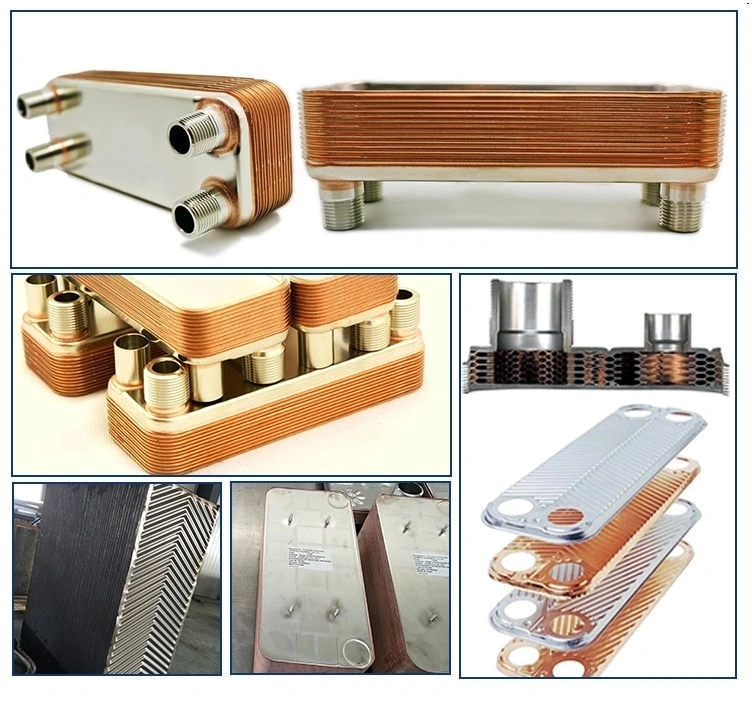 Product Structure :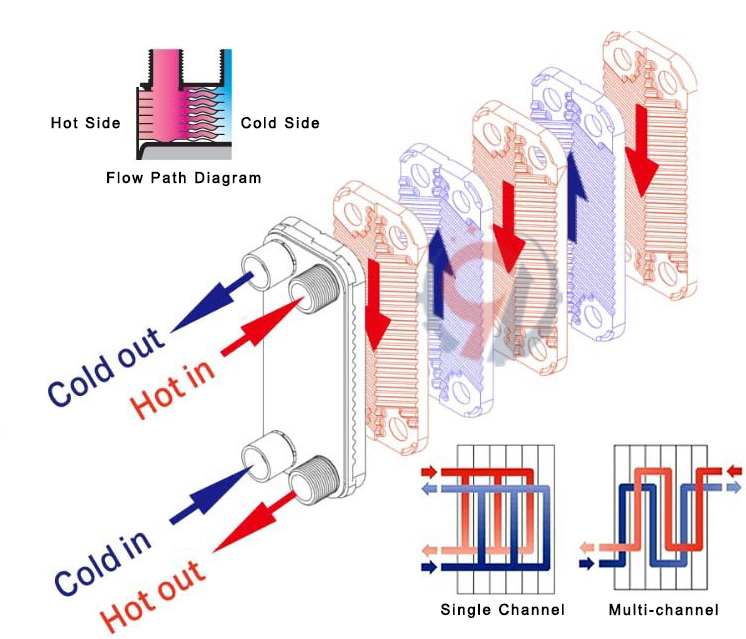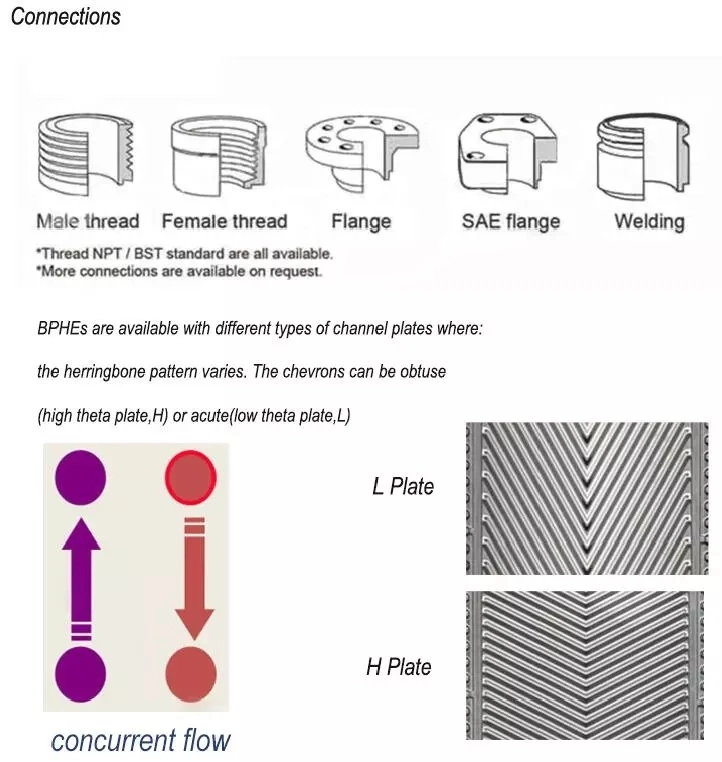 Refrigeration,HVAC,chemical industry
metallurgical industry,mechanical industry
power industry,paper industry
textile industry,food industry
oil industry ,central heating,oil
medicine,shipbuilding
desalination,geothermal,etc.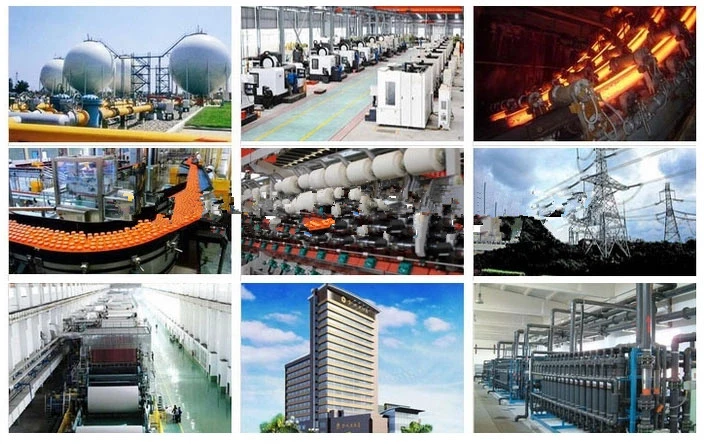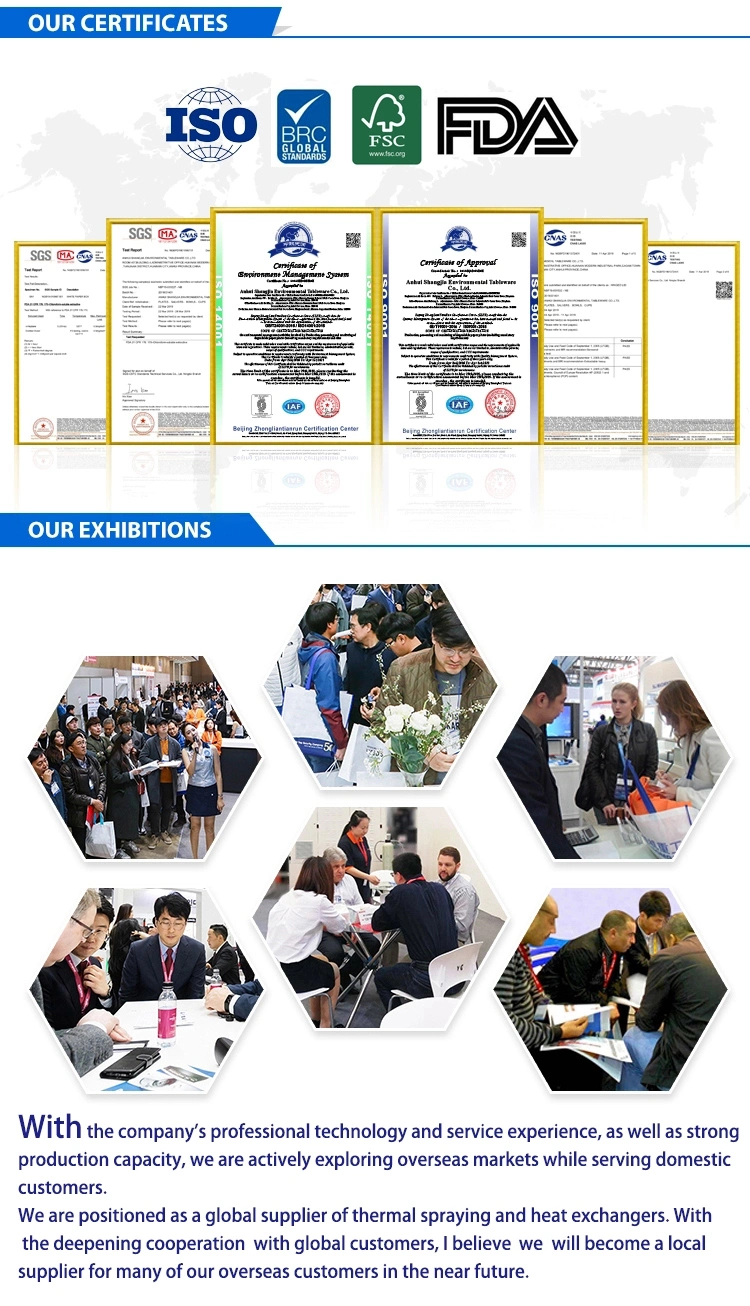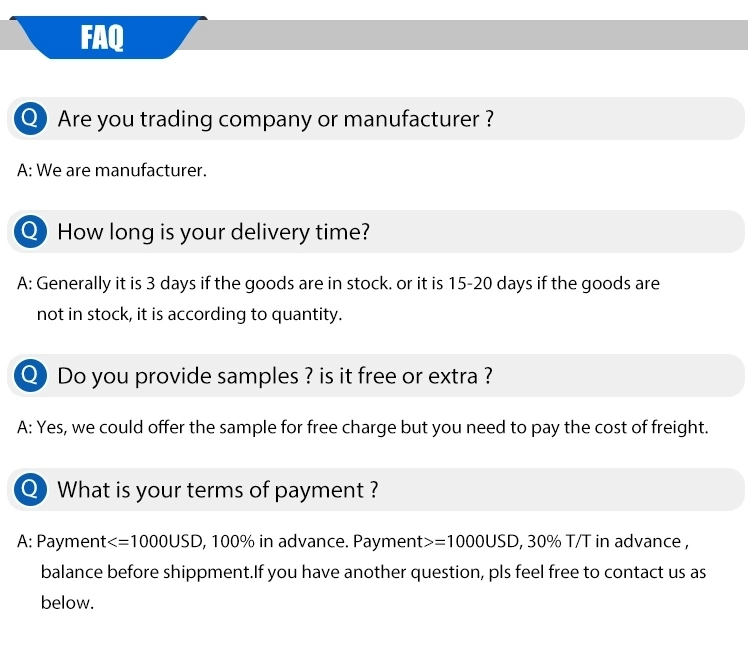 Any inquiry or question, feel free to contact us