SHELL AND TUBE HEAT EXCHANGER
| | |
| --- | --- |
| Applied fields | Petroleum, metallurgy ,industrial, chemical, medical etc. |
| Material | sus304,sus316,Titanium,ect |
| Life Span | over 10 years |
| Manufacturing standards | GB150 |
| Certificates | ISO9001,SGS |
| Lead time | on the scale of order. Generally, goods can be sent out within 20 days |
| Packing | Generally speaking, goods are packed according to per request. |
| Shipping | Huangpu Port |
Product Description:
As a traditional type of heat exchange equipment, shell-and-tube heat exchanger has been applied for ages. It has been extensively applied in many industrial departments, especially in such industries as chemical engineering, petroleum and energy source.
Features&Performance
1. Adopting superior external thread copper tube to ensure high heat exchange efficiency, compact volume and light weight.
2. Gas tightness testing under air pressure 2.4Pa before delivery to ensure quality.
3. Equiped with safe fusible plug to ensure safe through automatical melt and depressurization when liquid reach specific temperature in shell.
4. Condenser end cap equiped water discharge device to avoid tube damage caused by water into ice at cold weather.
Usage & Applications
The shell and tube exchanger is a kind of heat exchanger that widely applied for chemical and alcohol production. It is mainly composed of the shell, tube sheet, heat exchanging tube, sealing head, baffle plate, ect. It can be made of or dinary carbon steel, red copper or stainless steel. During the heat exchanger, a king of fluid enters from the tube connection of the sealing head, flows in the tube and exits from the other tube connection of the shell and exits from the other tube connection of the shell, which is called shell pass.
Technical Parameter of Shell&Tube Heat Exchanger
Material
Shell&Tube Heat Exchanger of Specifications & Model
Using Condition
Stainless Steel
304/304L
1. The most economical stainless steel, for general domestic use.
2. Temperature below 60 ºC, the chloride ion concentration of 50 mg / liter
3. The concentration of less than 3%, the temperature is less than 100 ºC nitrate;
4. Each concentration of nitric acid in a temperature less than 100 ºC, ammonia or alcohols
316/316L
1. The medium concentration of chloride ions of less than 200 mg / l choose 316L
2. The temperature of less than 60 ºC, chloride ion concentration of less than 300 mg / l
3. A temperature lower than 120 ºC, chloride ion concentration of less than 80 mg / l
The concentration is less than 50% acetic acid, caustic soda solution, steam
Grade stainless Steel
254SMo
Suitable for brackish water, mineral acid, sulfuric acid.
Titanium (Ti)
Ti, Ti-Pd
Mainly used in sea water, brine, a salt thereof, and chloride ions excessive liquid.
Nickel (Ni)
Ni
Mainly used for high temperature, high concentration of caustic soda.
Hastelloy
C-276
Mainly used for concentrated sulfuric acid, hydrochloric acid, phosphoric acid.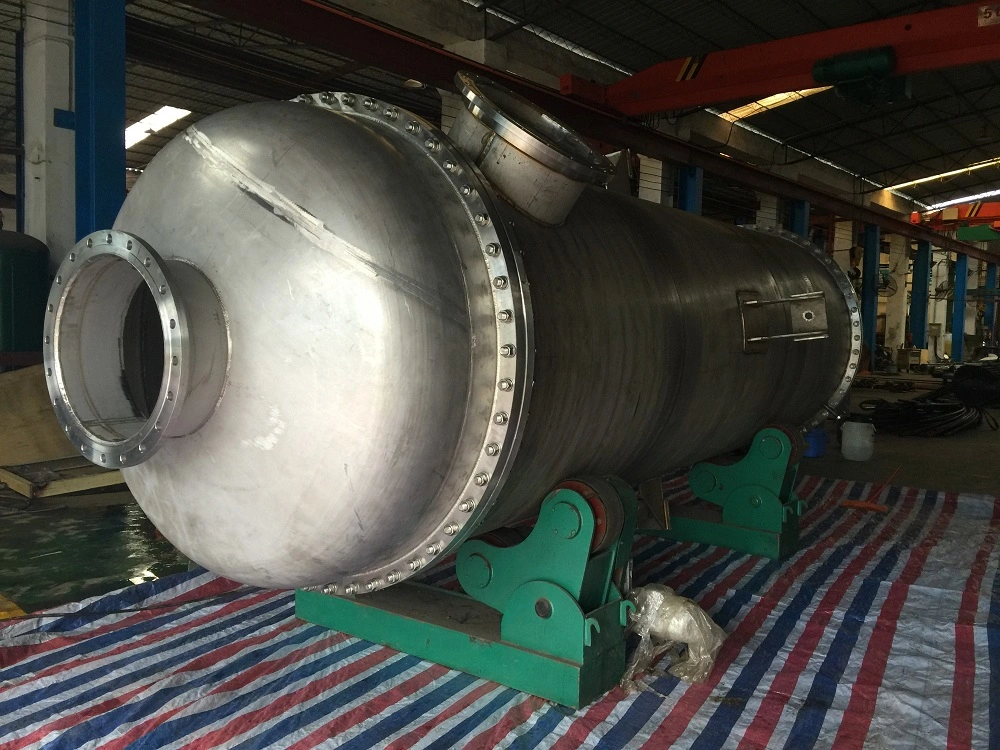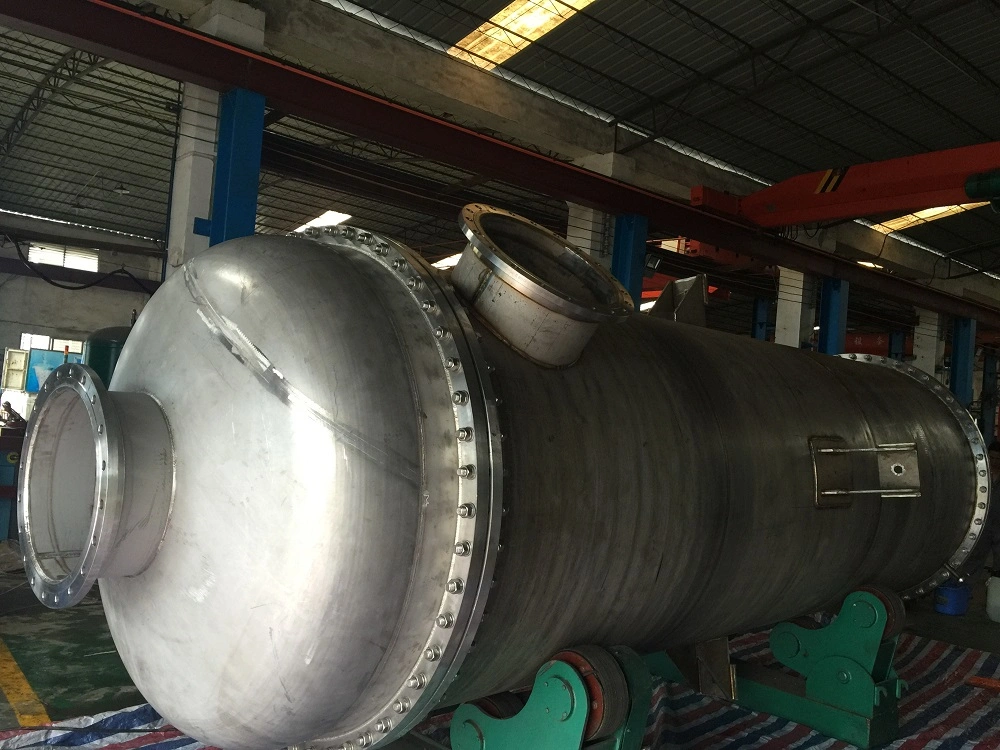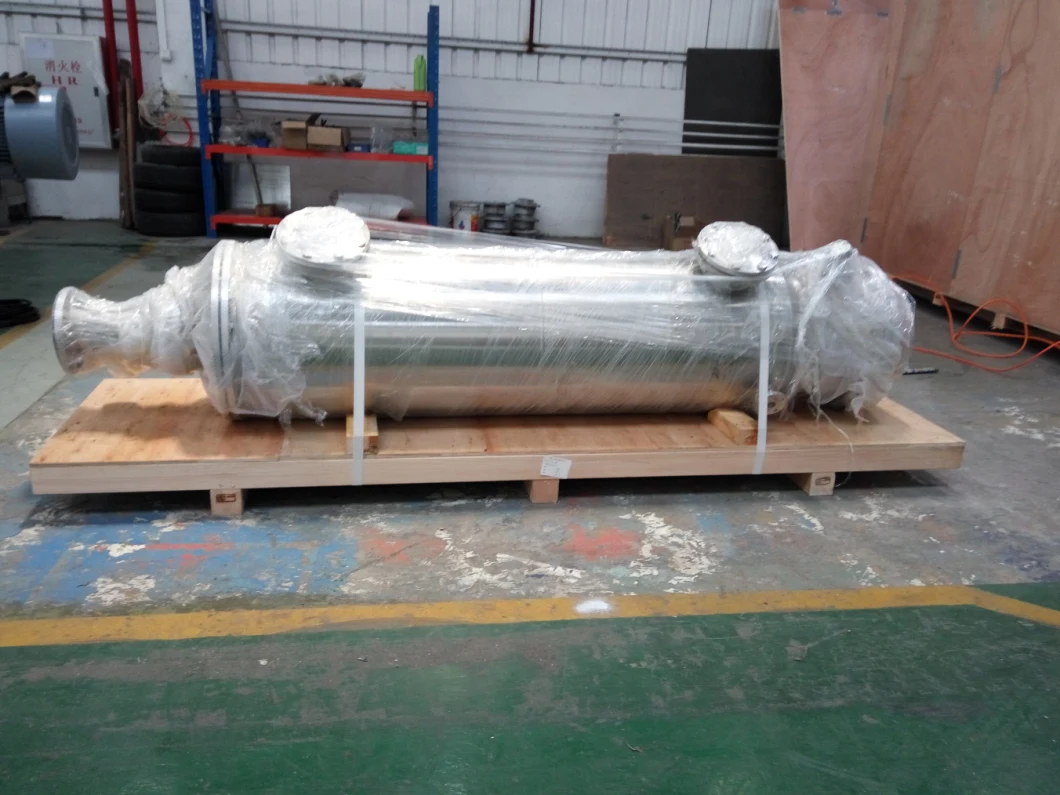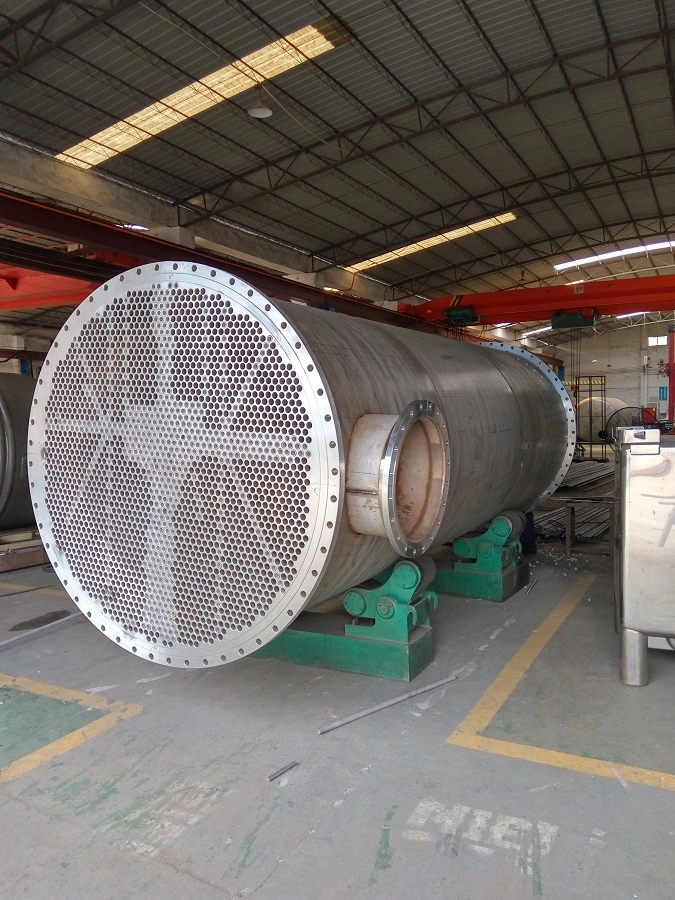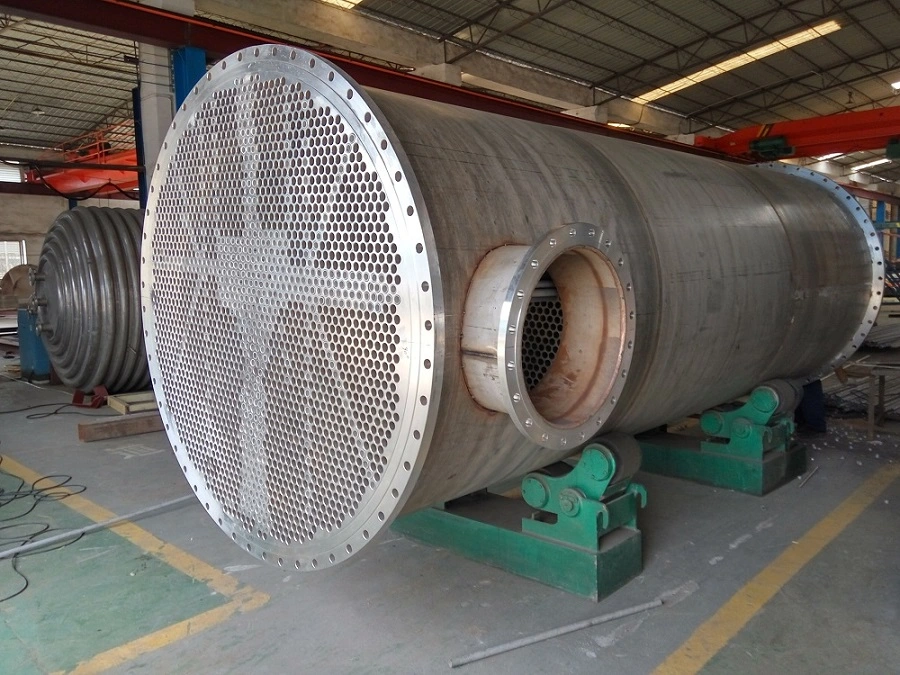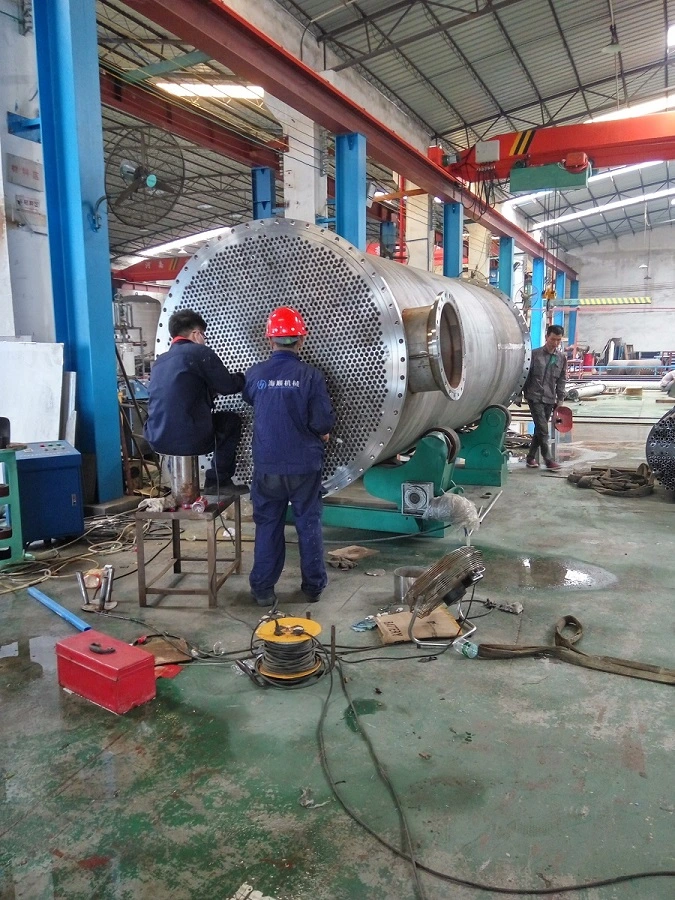 Why choose our product?
1. Professioal and rich experience
2. Good quality etitive price
3. SGS &2008: 9001certification
4. Delivery on time & responsible after sale service
About our company
Guangzhou Li&Li Mechanical Equipment Co, . Ltd. Is professional corporation that mainly operates design, manufacture, installation and debugging of cosmetic, pharmaceutical, chemical, food, etc. Equipments. Enterprise strictly implements the ISO9001 standard management, with strong technical force, complete detection equipment, advanced process and complete product variety which including all kinds of Reaction Kettle, agitator bath, storage tank, vacuum emulsifying machine, conveyor, filling machine and non-standard equipments process and manufacture; Electrical engineering, automatic-control engineering, pipe design and equipment installation.