Chemical Industrial V Type Air Cooled Heat Exchanger
General Description
Air cooled heat exchanger is a heat exchanger with fin tubes, and it can direct cool the medium by air without water.
Plate shape and V shape are the most popular types.
And forced draft & induced draft are the most common ventilation types.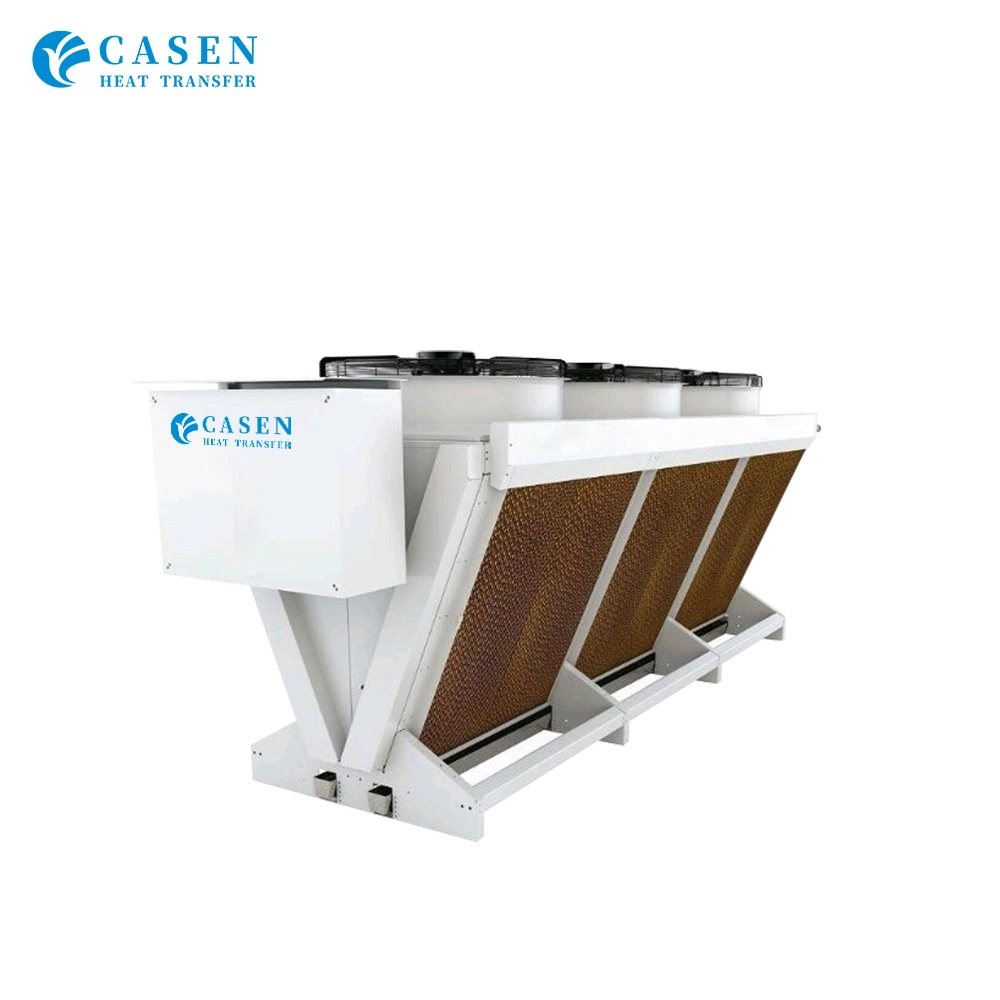 TECHNICAL SPECIFICATIONS
Part Models

Tubes QTY

Pressure
(MPa)
Tube bank
QTY
Bare tube heat transfer area(m2)
Finned tube heat transfer area(m2)

GP12x3-4-172-1.6S-23.4/L(DR)-Ia

182

1.6





4

172

4025

GP12x3-4-172-2.5S-23.4/L(DR)-Ia

2.5

GP12x3-4-172-4.0S-23.4/L(DR)-Ia

4.0

GP12x3-8-344-4.0S-23.4/L(DR)-Ia

364

4.0

8

344

8050

GP9x2-6-126-1.6S-23.4/L(DR)-Ia

177

1.6

6

126

2948

GP6x1-8-52.2-4.0S-23.4/L(DR)-Ia

108

4.0

8

52.2

1221
Above models are just for your reference, and you can contact us for more details.

APPLICATIONS
Air cooled heat exchanger can be widely used in different industrial fields for heat transfer processes, such as: chemical, oil & gas, power generation...
It is widely used in the desert oil industry air cooling system.




FAQ
1, Fluid material and percentage(if mixture).
2, Fluid flow rate.
3, Fluid temperature(inlet & outlet)
4, Fluid pressure(inlet)
5, Ambient dry-bulb temperature
6, Installation area(if required)

PROJECT CASES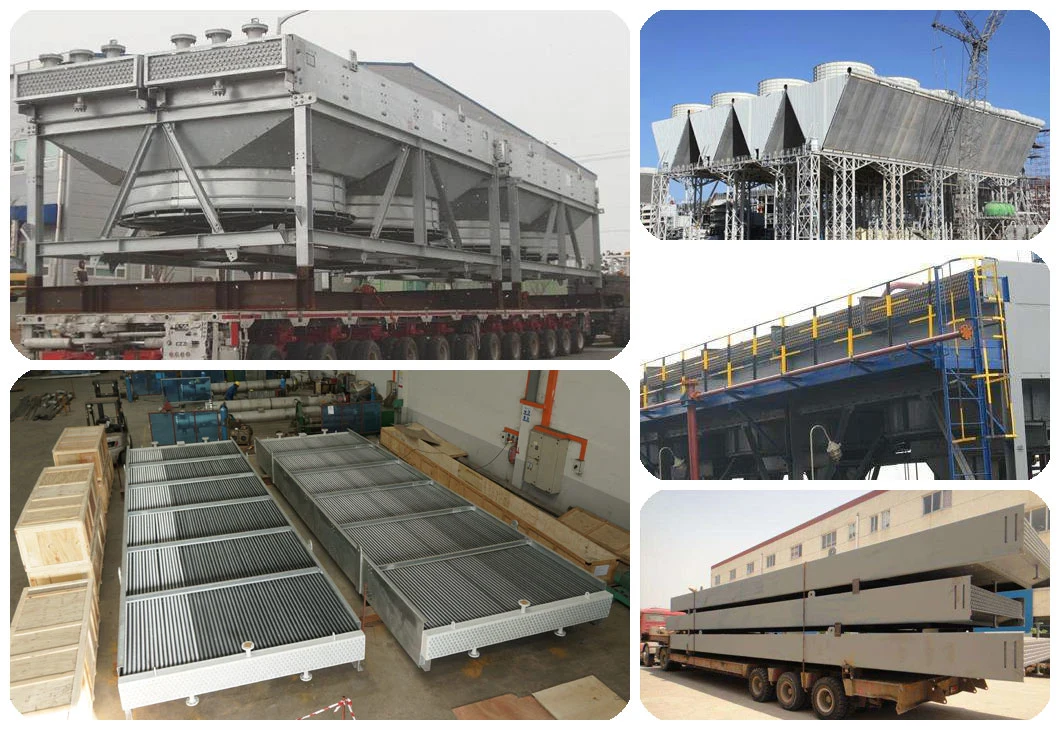 WORKSHOP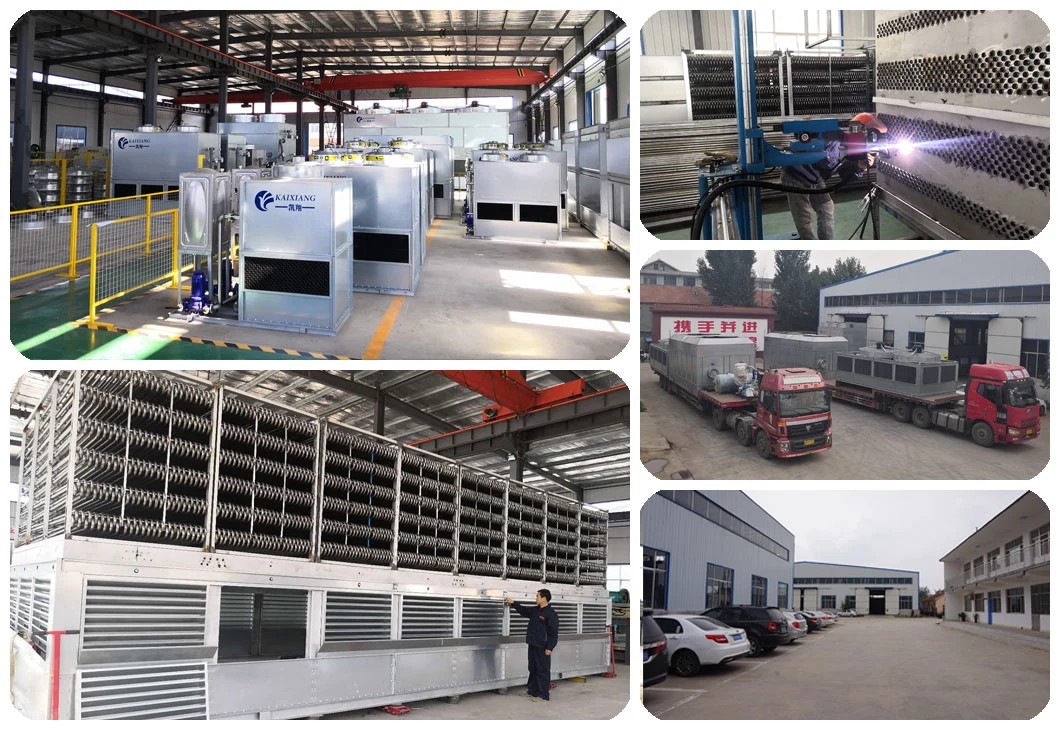 EXHIBITIONS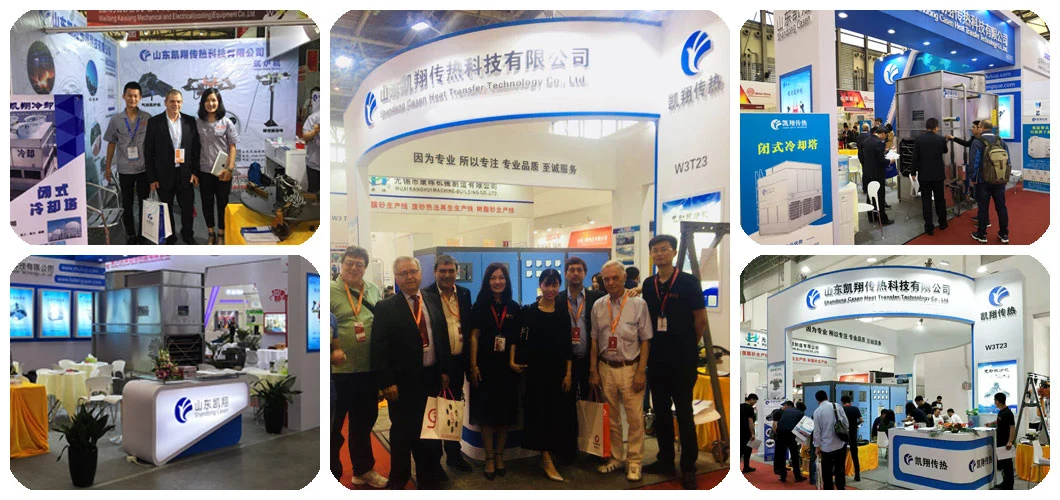 ABOUT US
Since established in 2008, Casen Heat Transfer Co.,Ltd is a professional manufacturer and OEM & ODM supplier of cooling tower and air cooled heat exchanger.
By now, our company had passed ISO9001, ISO14001 and OHSAS18001.
And we also got 21 patents and certificates of CE, PED & SGS.
Our products had been exported to more than 30 countries and enjoy a good reputation.
We look forward the next reliable cooperator from here.