Hydraulic air cooler AH AW series air-cooled aluminum oil cooler
heat exchanger price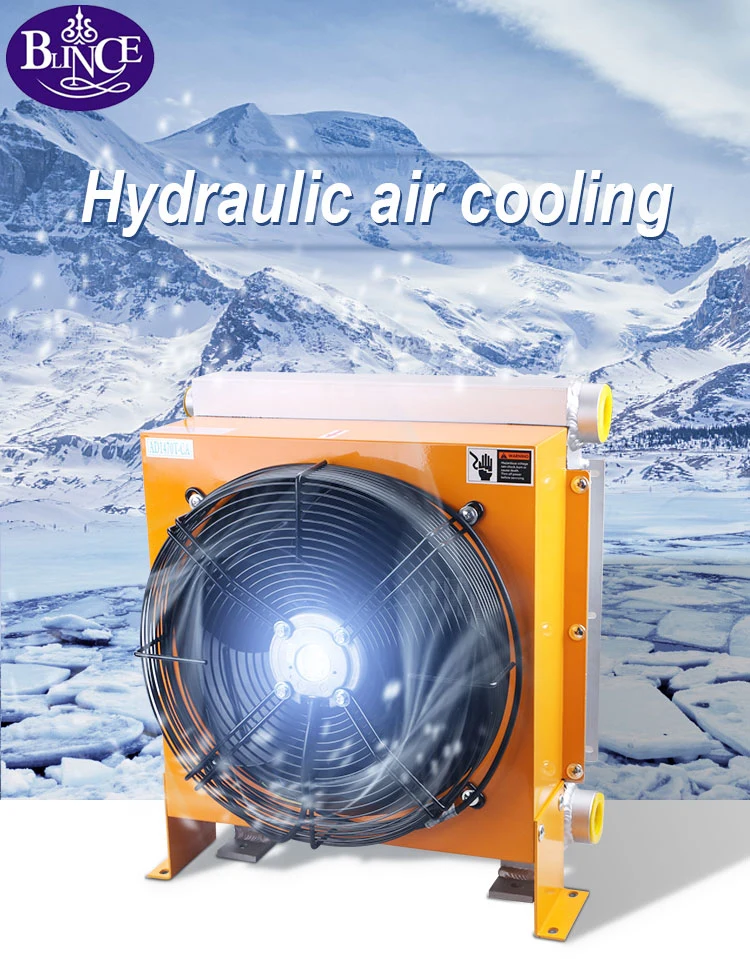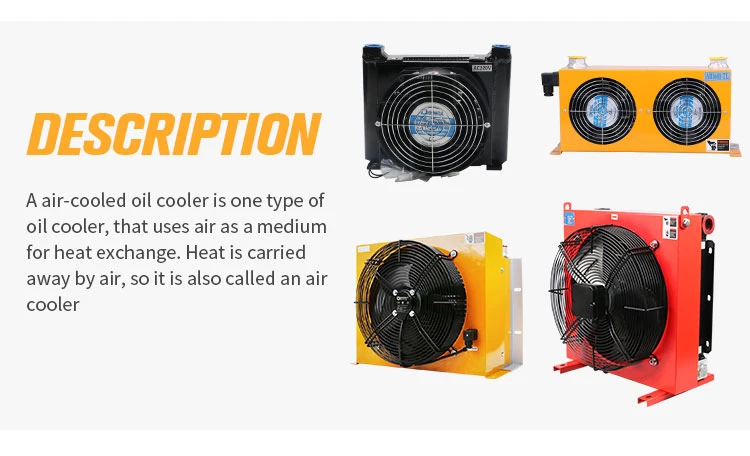 Advantages:
1. Easy operation, convenient instalation.
2. Compact structure, large heat dissipation area and high heat transfer efficiency.
3. Environment protecting, energy conservation, easy maintenance and low operating cost.
4. Suitable for oil temperature from 10ºC--180ºC, suitable environment temperature from -40ºC---100ºC.
5. Long working life, high working pressure, cooling the oil return, oil drain and independent loop of hydraulic system.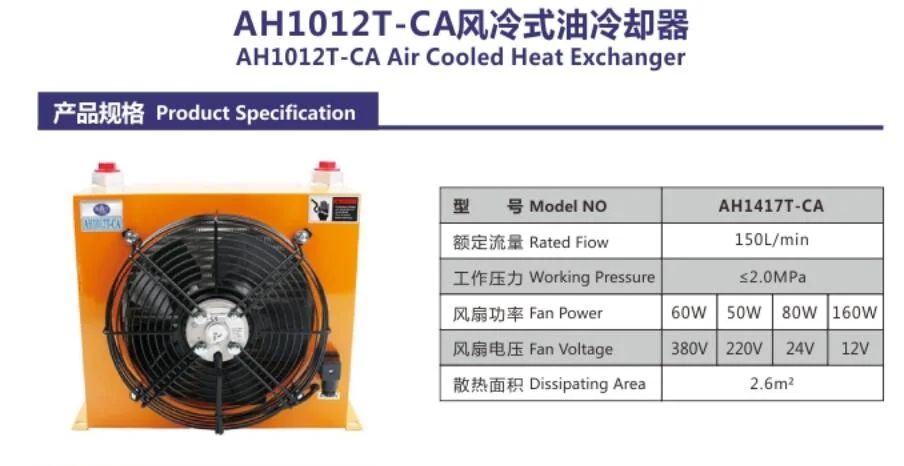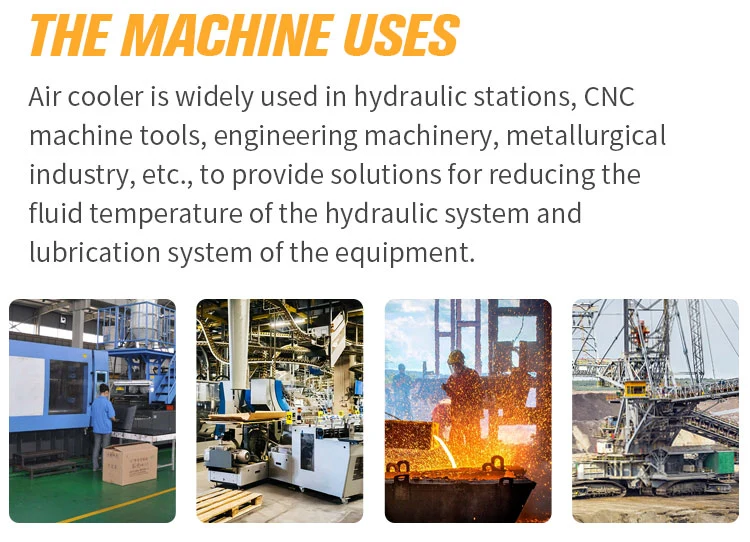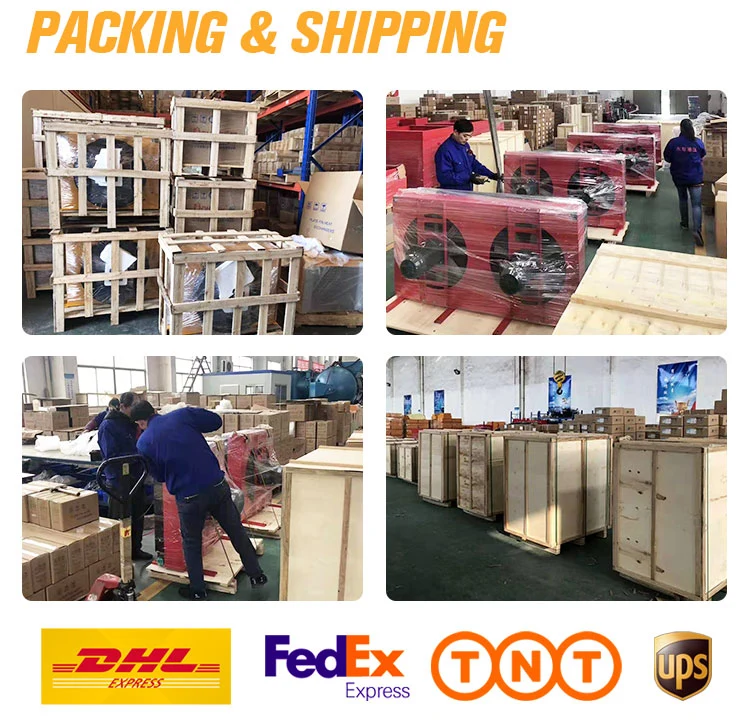 Main products:
Blince professionally supply all series hydraulic products:
hydraulic orbit motor including
OMM/BMM, OMP/BMP, OMPH, OMR/BMR, OMRS, OZ, OK, OMH/BMH, OMS/BMS, OMT/BMT, OMV/BMV and hydraulic radial piston motor, and MS motor, MCR motor.
hydraulic pump Yuken PV2R/ Vickers V/VQ, Tokimec SQP, Denison T6/T7 vane pump and SGP/HGP/GPY/KZP4 gear pump), hydraulic piston pump.
hydraulic valve, hydraulic tube type oil cooler, hydraulic fan cooler, steering control unit, hydraulic power unit and hydraulic rotating log grapple / timber grab.
If you are looking for the above hydraulic products, please feel free to contact us!