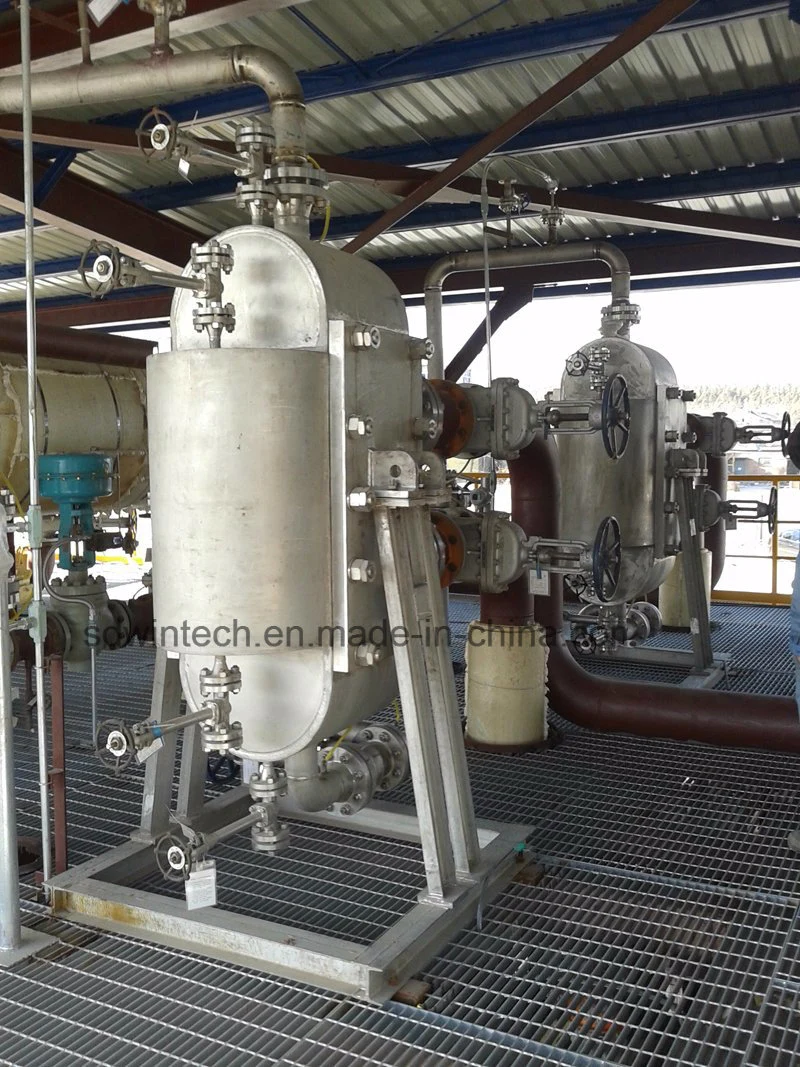 PRODUCT DESCRIPTION
Fully welded semi-round plate and shell heat exchanger
Many steel plates are welded together to form heat transfer unit on stacking one by one, then fixed and covered by semi-round steel frame and long bolts for comprising the all welded heat exchanger, which has no leakage point completely. Two non-interference flow channels in the core works on the heat exchanging effectively.
The constant pressure plate moulding and exact thin plate welding process is the core technology on manufacturing.
Advantages of semi-circular shell and plate heat exchangers:
High heat transfer efficiency. Corrugated SS steel welding unit is the core of HE for forming the flowing bundle influenced, increase the heat exchanging efficiency.

Low pressure drop. In the same heat transfer area, circulation area of all-welded plate heat exchanger circulation area is about more five times than that of tubular heat exchanger.

The core is assembled by thin plates, which is 0.5 to 1.2mm thickness for compact structure and light weight processing, that saves more cost,place and volume comparing with tubular heat exchanger.
The inner structure of Semi-circular shell and plate heat exchanger:

Technical parameters of semi-circular shell and plate heat exchanger:

Different types of heat exchangers we design and manufacture: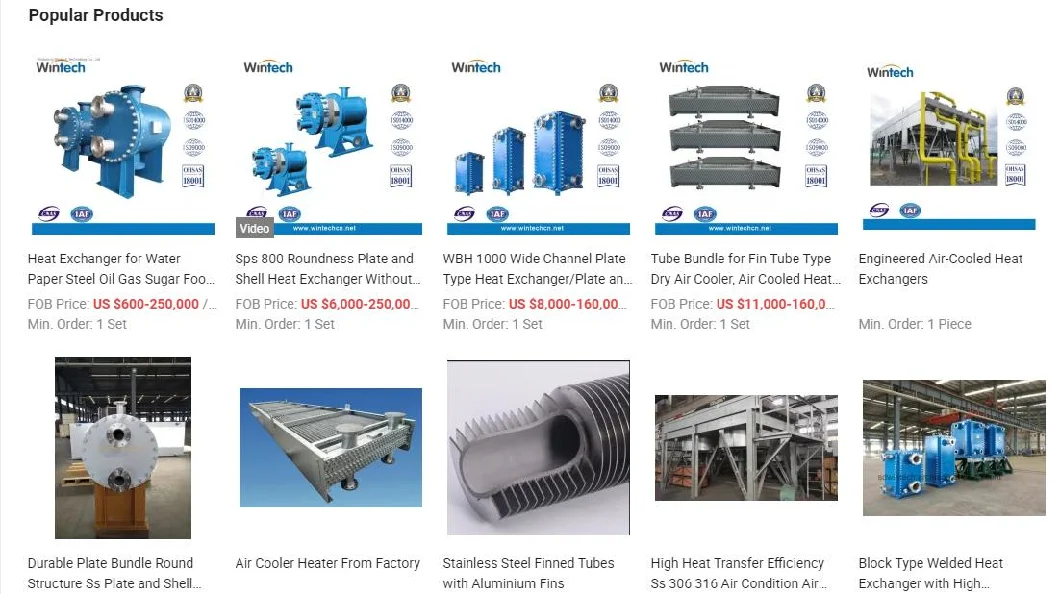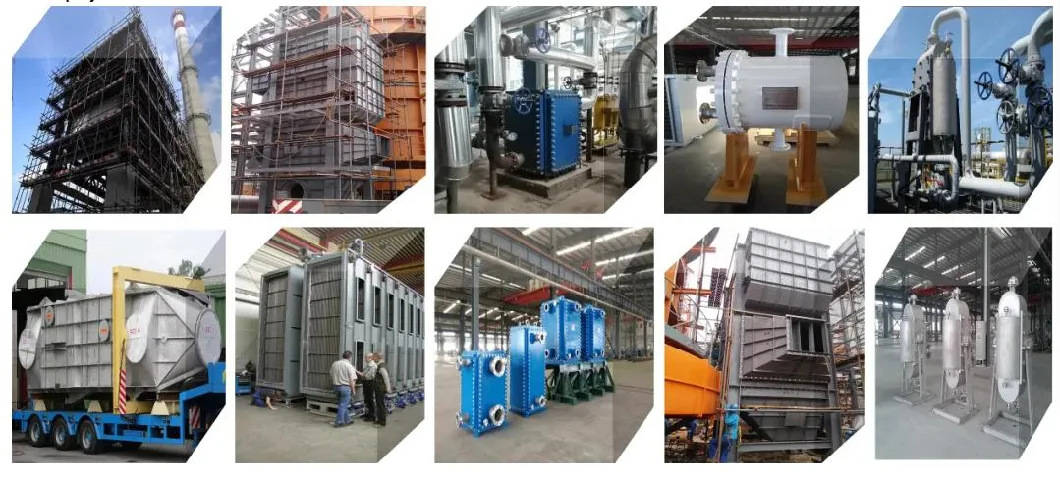 Certificates we hold: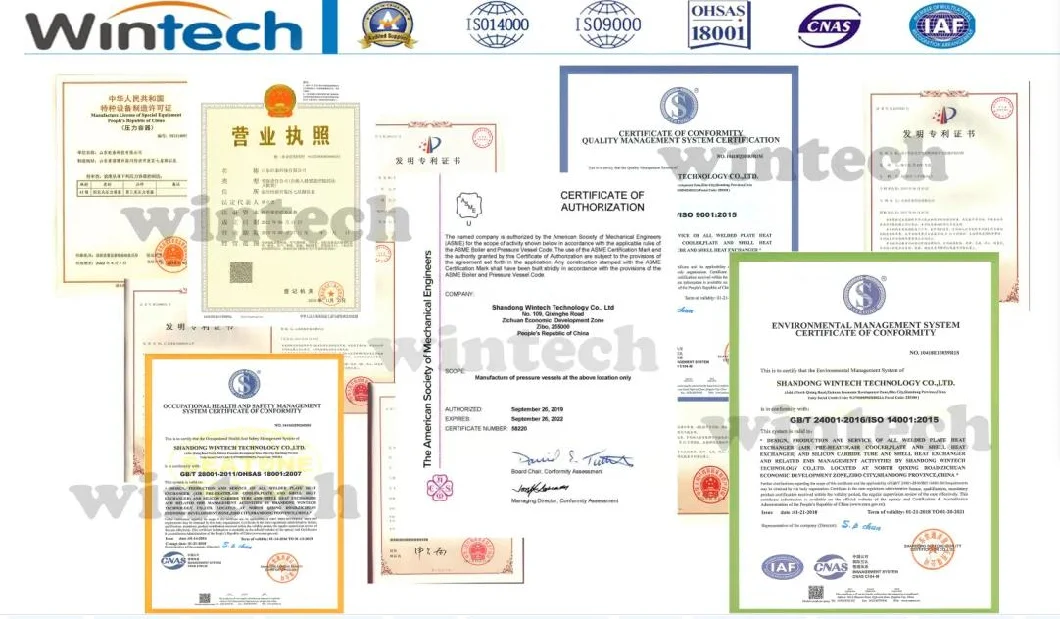 Shippment from company: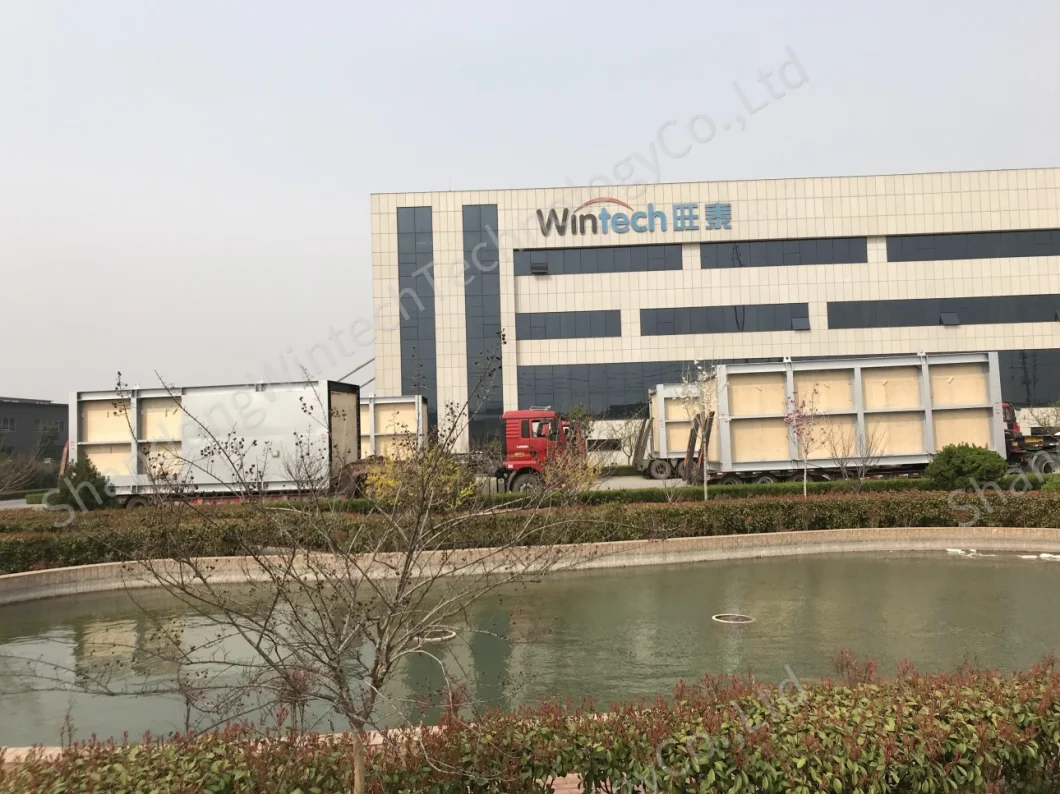 Why choose us:
We set up all art state of facilities on processing from the uncoiling steel machine, hydraulic oil pressing machine, Gantry milling, resistance welding machine, welding robot, Laser welding machine,testing from complete instruments in our lab, make every set of equipment is dispatched at the qualified controlling.
Basing on our powerful product capability, many certification and awards are achieved. ISO14000, ISO9000, OHSAS18001, CNAS, IAF, ASME make us prodce and supply equipment as per the ASME standard complying with international market consumption, now our clients are from Russia, Uzbekistan, Thailand, South America, India,Indonesia, Malaysia,Iran, Saudi Arabia, Argentina, and other countries and areas.