Product Description

High Quality Pressure Vessel
A pressure vessel is a closed container designed to hold gases or liquids at a pressure substantially different from the ambient pressure.They are extensively applicated at petrochemical industry ,energy industry ,scientific research and military industry.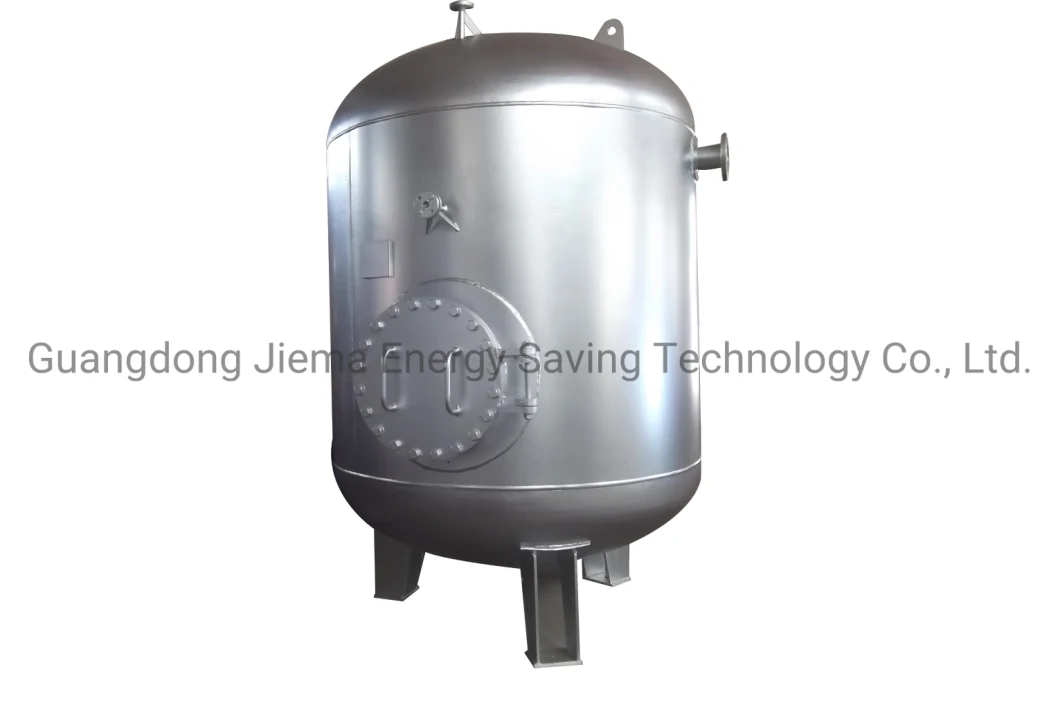 Product Characters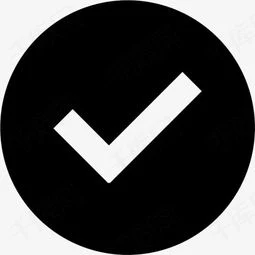 SAFE
Grade of pressure vessels authenticated :
D1 (Type I pressure vessels) :0.1Mpa ≤ P ≤ 1.0Mpa
D2 (Type II low and medium pressure vessels) :1.0Mpa ≤P ≤ 1.6 Mpa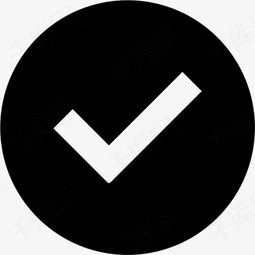 CUSTOM-MADE
According to various applications, we will design the optimal product for your requirements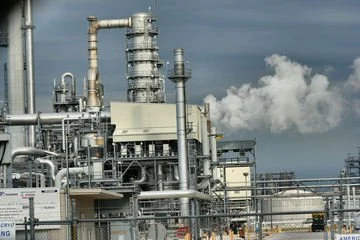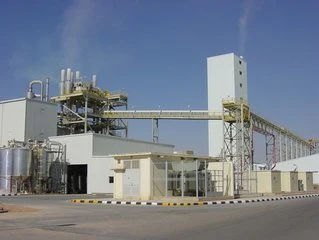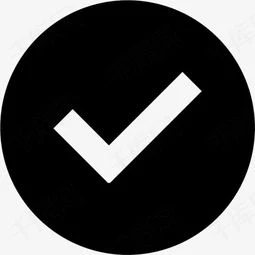 RELIABLE
15-year experience in heat exchanger and pressure vessel
2 production bases -- Guangzhou, Hubei
Strong technical team -- 5 senior engineers (over 20 years experience)
Quality guaranteed -- CE,SGS,ISO9001 certified, 18 patents
Warranty -- 1 year guarantee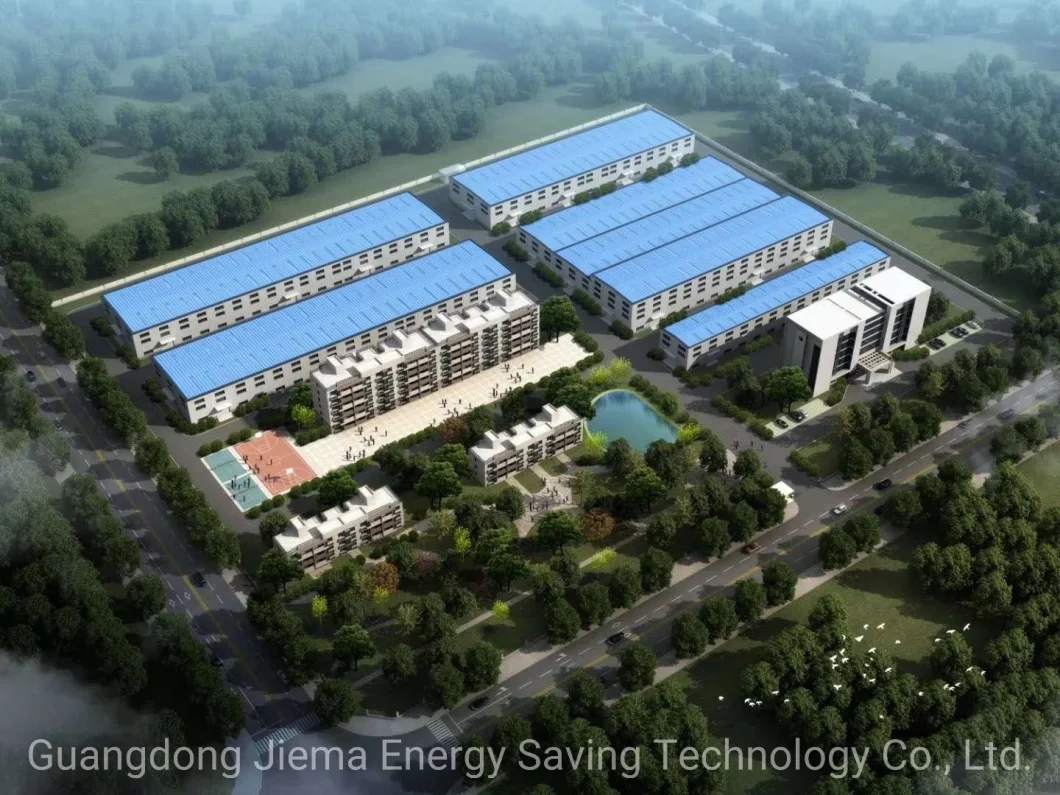 Selections
Pressure vessel products manufactured by JIEMA:
1. Volume heat exchanger
2. Shell-and-Tube Heat Exchanger
3. Steam Header
4. Gas storage tank
...
Other Information
Type

thermal load 104kcal/h

volume

nominal diameter

boundary dimension

design pressure

equipment
net wgight

steam

hot water

m3

mm

mm

Mpa

kg

JMF2-1.0-1000

20

10

1.0

1000

φ1000*1860

0.6/1.0/1.6

320/405/530

JMF3-1.0-1000

30

15

345/430/555

JMF4-1.0-1000

40

20

370/455/580

JMF4-1.5-1000

40

20

1.5

1100

φ1100*2180

0.6/1.0/1.6

425/535/695

JMF5-1.5-1000

50

25

450/560/720

JMF6-1.5-1000

40

30

757/585/745

JMF4-2.0-1200

40

20

2.0

1200

φ1200*2300

0.6/1.0/1.6

530/665/935

JMF6-2.0-1200

60

30

580/710/985

JMF8-2.0-1200

80

30

630/760/1035

JMF6-3.0-1400

60

30

3.0

1400

φ1400*2685

0.6/1.0/1.6

655/830/1170

JMF8-3.0-1400

80

40

705/880/1220

JMF10-3.0-1400

100

50

750/930/1270
For more information, feel free to contact us !

Contact Person:
Shirley