Industrial Shell Tube Heat Exchanger Price
Shell and Tube Heat Exchanger Structure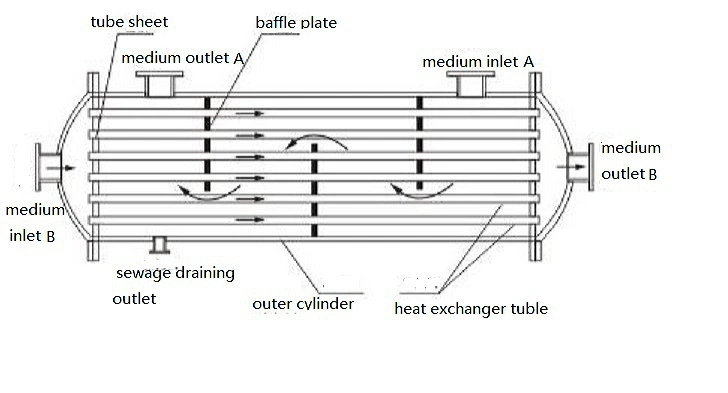 Product photos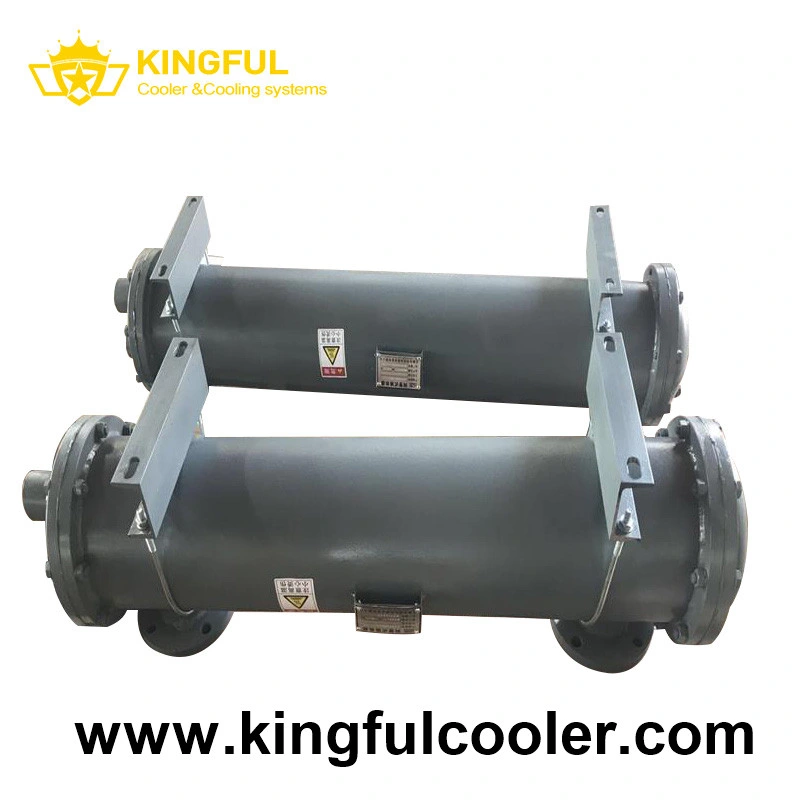 Features:
1) Al-brass tube has super strong corrosion proof ability and high intensity.
2) The tube was tested by 1.8MPa pressure to make sure the tube is strong and not leakage .
3)The shell was tested by 0.5Mpa water pressure to make sure the water system not leakage
Work Condition:
1)Refrigerant side(In the tube): R22,R134a,R407c,R410a etc.
2)Water side (Between the tube and shell):Nature water, fresh water ,sea water or other liquid .
Material:
1)Heat transfer Tube: Copper tube,Al-brass,cupro-nickel
2)Shell: Carbon steel/stainless steel .
Application:
Heat exchanger is widely used for cooling and heating in certain fields of special industries, such as acid tank plating, aluminum oxidation, petrochemical industry, light industry, metallurgy, electric power, shipbuilding and marine environment etc.
Notice:
1) The data list is our suggested data, We can produce any capacity heat exchangers according customer requirement and design.
2) To guarantee constant improvement of technology , the parameters shall be
eters shall be changed without further notice
Technical Parameter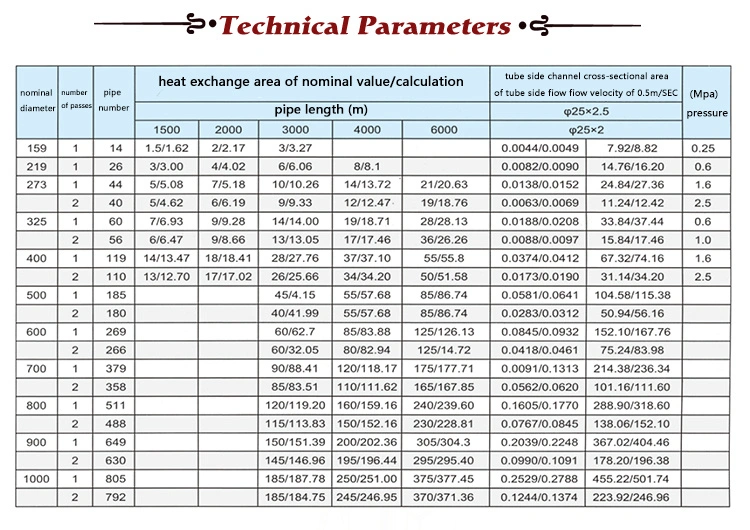 Certificate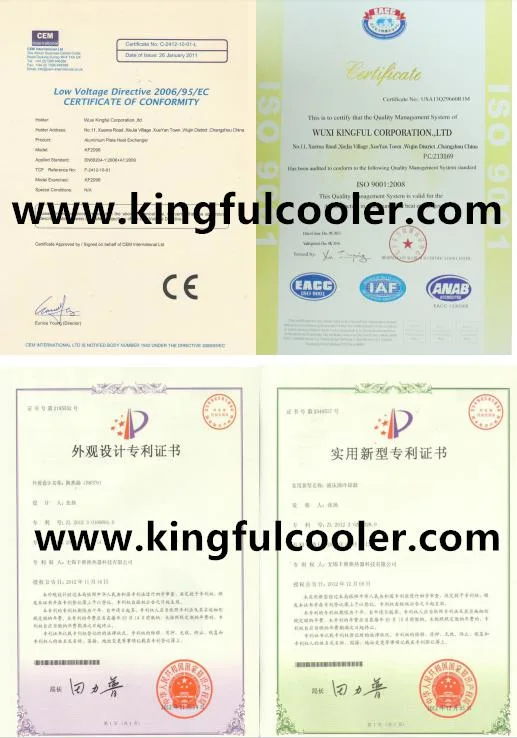 Product process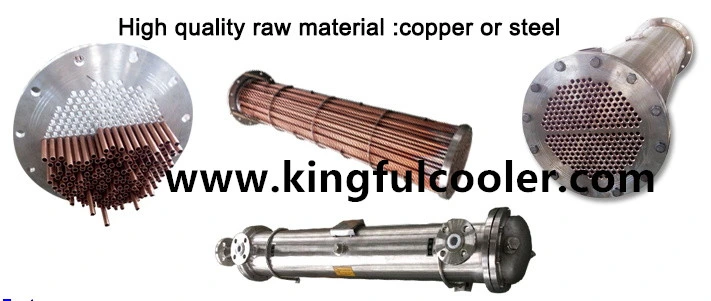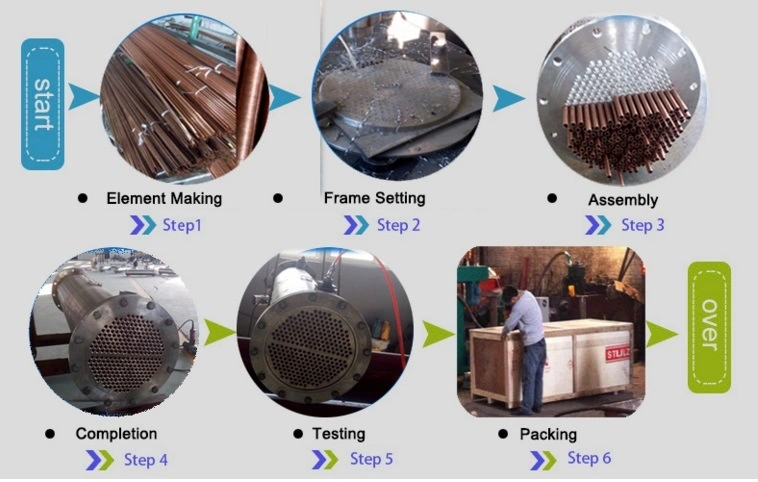 Factory equipment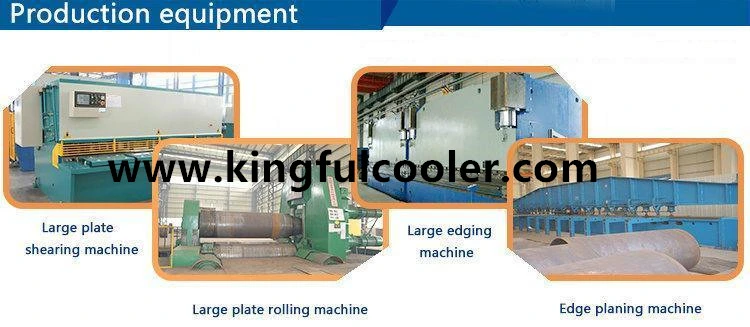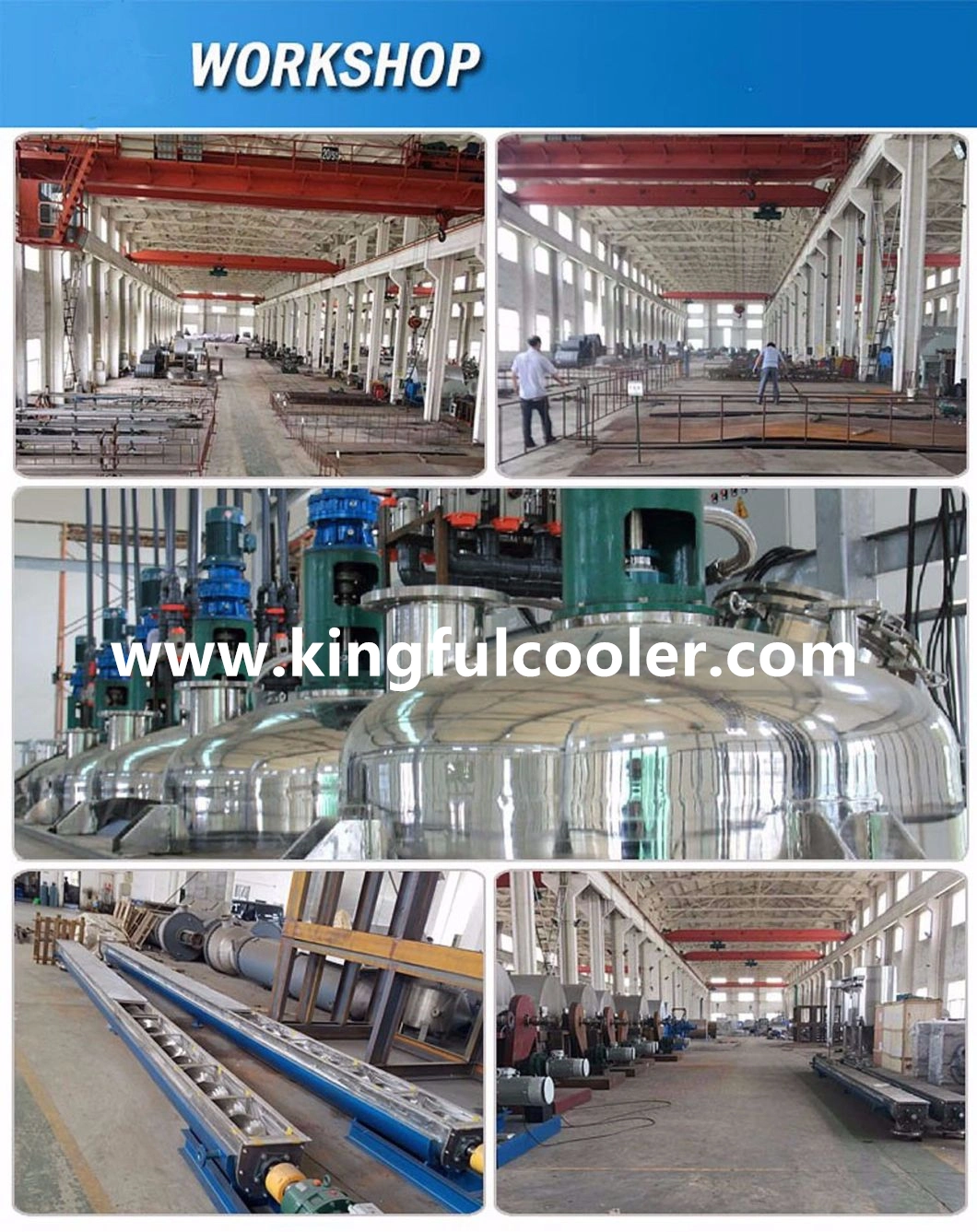 shipping and apcking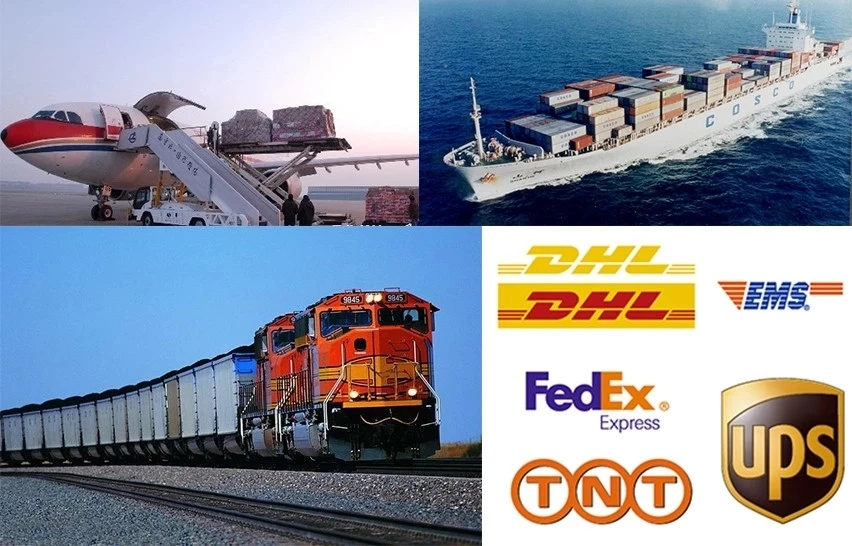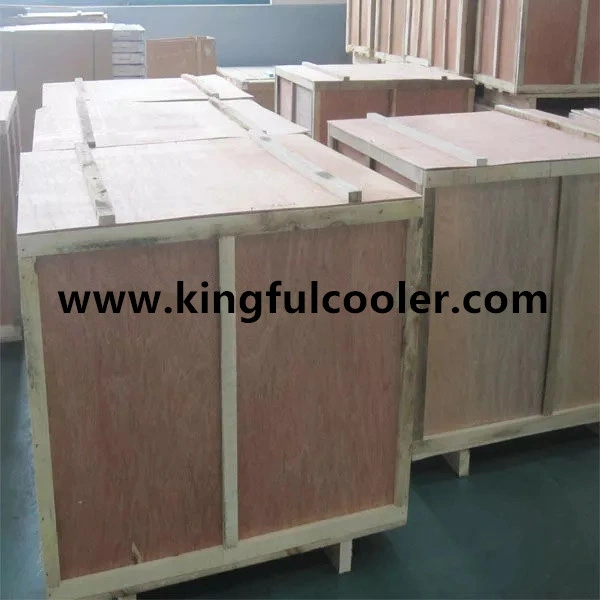 Contact information