WINTECH is a leading Chinese supplier of products and solutions for heat transfer through our key products - welded heat exchangers,including
all welded plate heat exchanger, ,plate and shell heat exchanger , GGH heat exchanger ,semi cicular plate and shell heat exchanger , air cooler , air preheater , vaporator,Our heat transfer solutions are not only optimized for your application, they are customized to your specific needs. Whether you need a highly advanced piece of optimized engineering or the most cost-effective solution possible, WINTECH's dedicated R&D teams, global network and more than 10 years of experience will make sure you get exactly that.,Over the years,WINTECH has been recognized as a supplier of high-quality products in China and becomes the qualified supplier of SINOPEC ,CNPC,CNOOC, now we are ready to provide our products and solutions to world wide.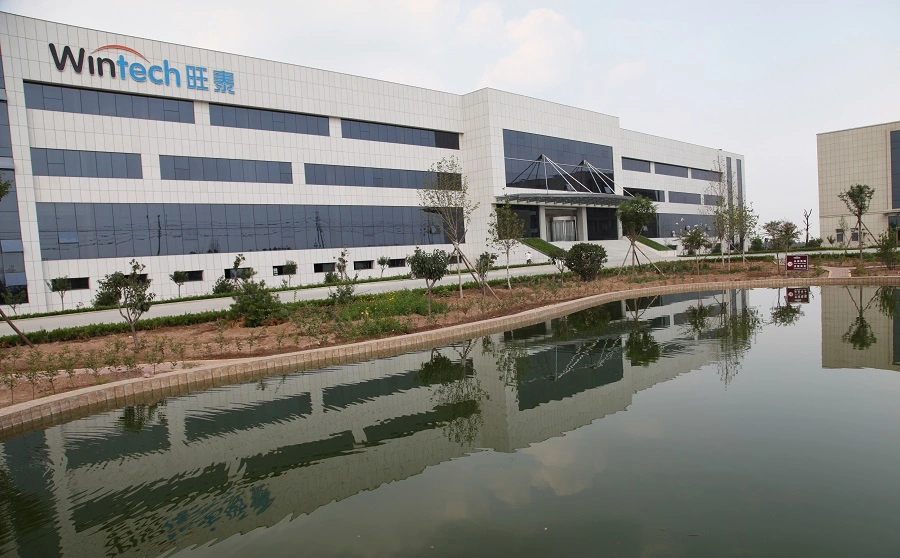 STRUCTURE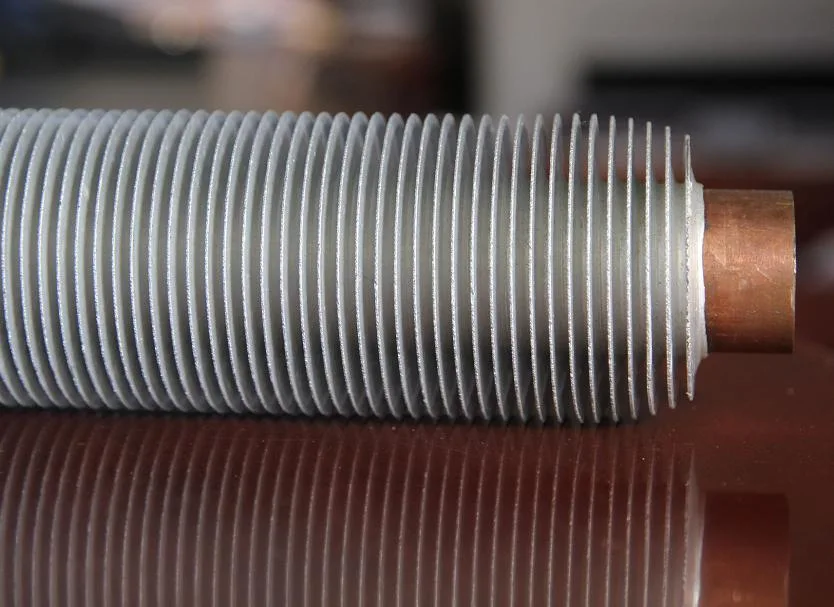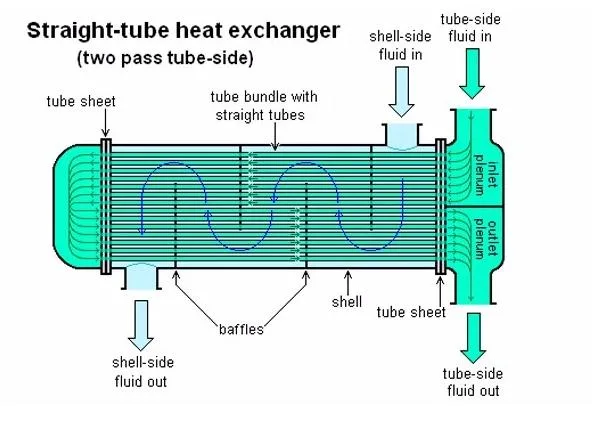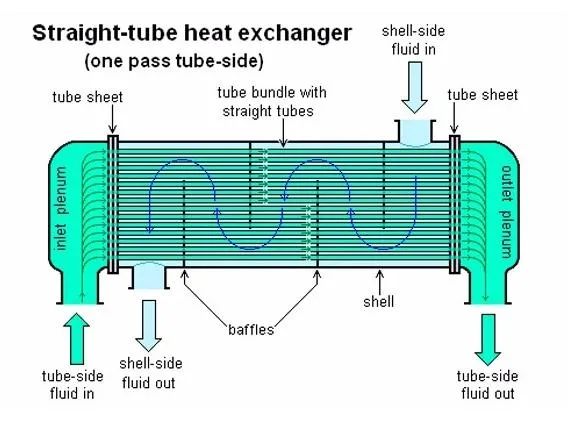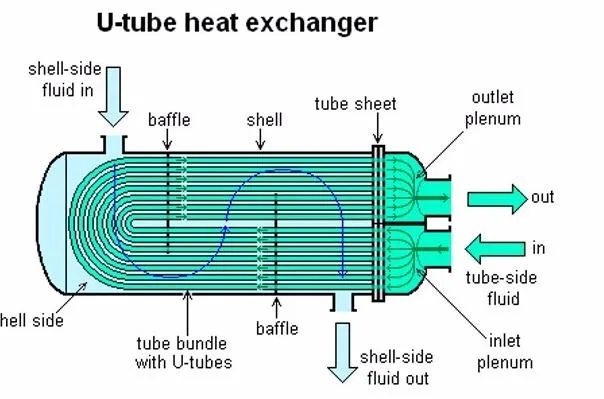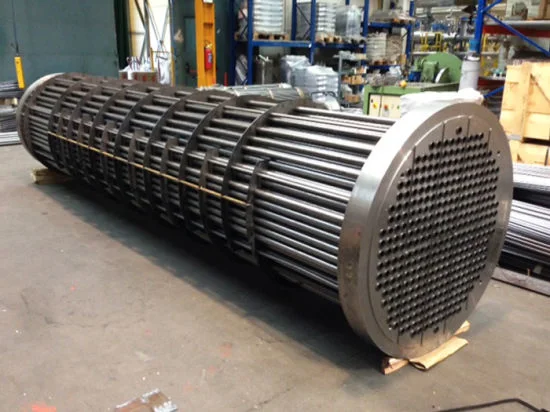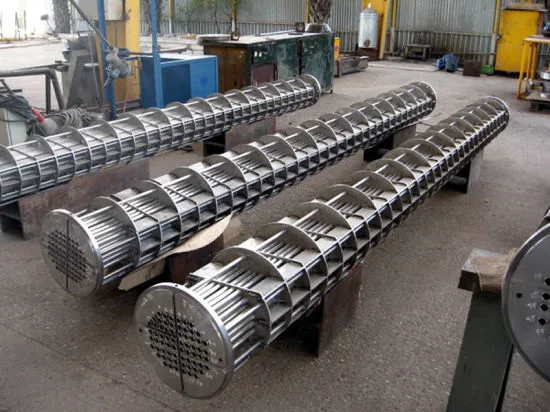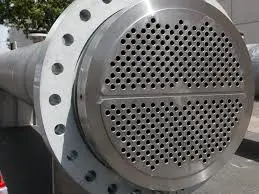 SPECIFICATION
| | |
| --- | --- |
| Material | Customized |
| Life Span | Design life 10 years |
| Manufacturing standards | GB150 |
| Certificates | ISO9001. |
| Lead time | It depends on the scale of order. Generally, goods can be sent out within 60 days. |
| Size | Customized |
| Packing | Generally, goods are packed according to per request. |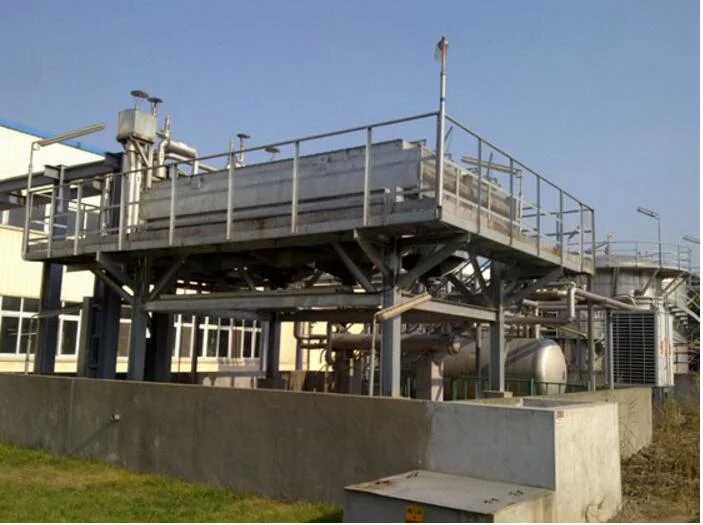 Advantage:
Our tubular heat exhcnager using seamless steel tube (Carbon steel, copper or stainless steel), the advantages of the use of the fin tube: when the heat source or the cold source for the liquid state, such as steam, water, heat conduction oil. Need to heat gas or gas cooling, the need for a greater heat exchange area. The area of the fin tube is a few times as many as 10 times the ordinary light pipe area. At this point not only increases the efficiency of the device, and greatly reduces the heat transfer cost.
1.External finned structure, can greatly improve the heat transfer area, enhanced heat transfer performance.
2.Many branch in parallel structure, flexible design heat exchange process, meet the requirements in heat flow and temperature difference under different working condition.


Service:
Technical support can be provided at anytime.
During the warranty period, equipment damage caused by natural factors, we provide free maintenance, equipment damage caused by artificially we can provide technical support.