Company profile
Taizhou Tailifeng Machinery Co., Ltd. is a professional manufacturer of coolers and various heat exchangers. Various new high-efficiency oil-water coolers, aluminium plate-fin heat exchangers, plate coolers, air coolers, steam-water heat exchangers and motor coolers specially used for power generation equipment are manufactured. The standards of JB/T7356-94 "tubular oil coolers" and GB16409-96 "plate heat exchangers" are strictly implemented. The products are characterized by high heat exchange efficiency, compact structure, light and strong structure and long service life. It is widely used in machinery, metallurgy, chemical industry, electric power, ship, medicine, food, heating, railway locomotive and other fields.

Product introduction
FL series air coolers are mainly used in walking machinery (excavators, loaders, forklifts, cranes, combine harvesters, road construction machinery, construction machinery, etc.), and are suitable for other hydraulic, lubrication systems and heat exchange and cooling systems, etc. The working medium is forced to be cooled to the required temperature by air cooling.
performance parameter
Heat transfer coefficient K ≤55W2/M2 . K
Design temperature ≤100ºC
Working pressure ≤1.6MPa
pressure drop ≤0.1MPa
Heat Exchange Tube Material
The heat exchange tube is copper-aluminium composite tube

Features
(1) The installation site of air cooler is not limited by water source, water quality, water intake and other conditions. (2) The installation and layout of air coolers are not limited by the specific requirements of water supply and drainage facilities. (3) In the process of production and operation of air cooler, the permissible temperature range of air cooling medium is larger than that of water cooling medium, and there is no problem of scale and corrosion of cooling water equipment. (4) In terms of equipment maintenance, the air cooler does not need to be overhauled except for regular observation and lubrication operation. Therefore, the operation cycle of air cooler is longer than that of water cooler. (5) In terms of equipment investment, air cooler is cheaper than water cooler under general operating conditions because the scale of the required supply and drainage facilities is greatly reduced. (6) In terms of operating cost of air cooler, under general operating conditions, the power of air-cooled equipment and water-cooled equipment (motor) is roughly equal.
FACTORY SHOW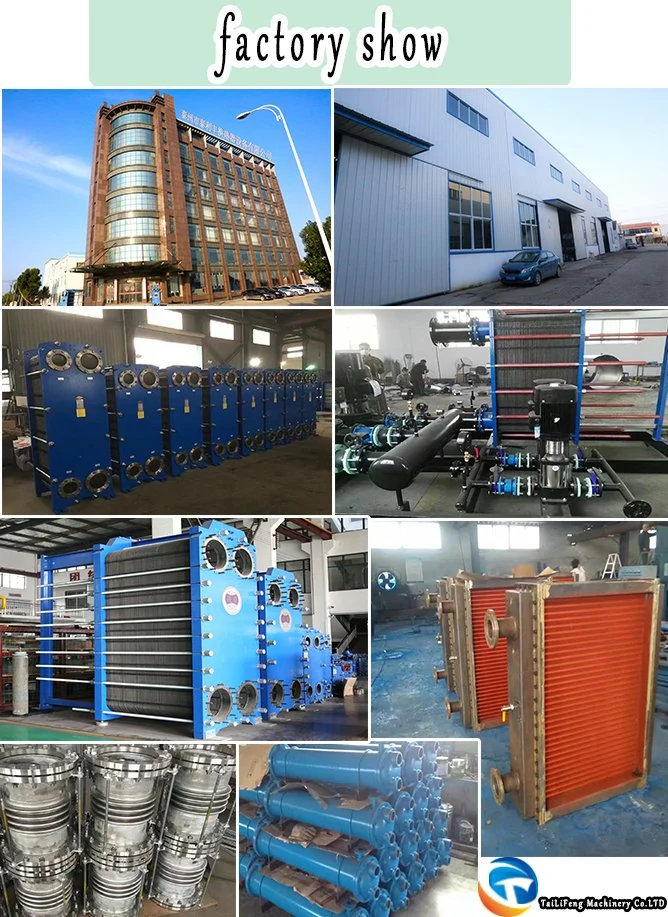 More products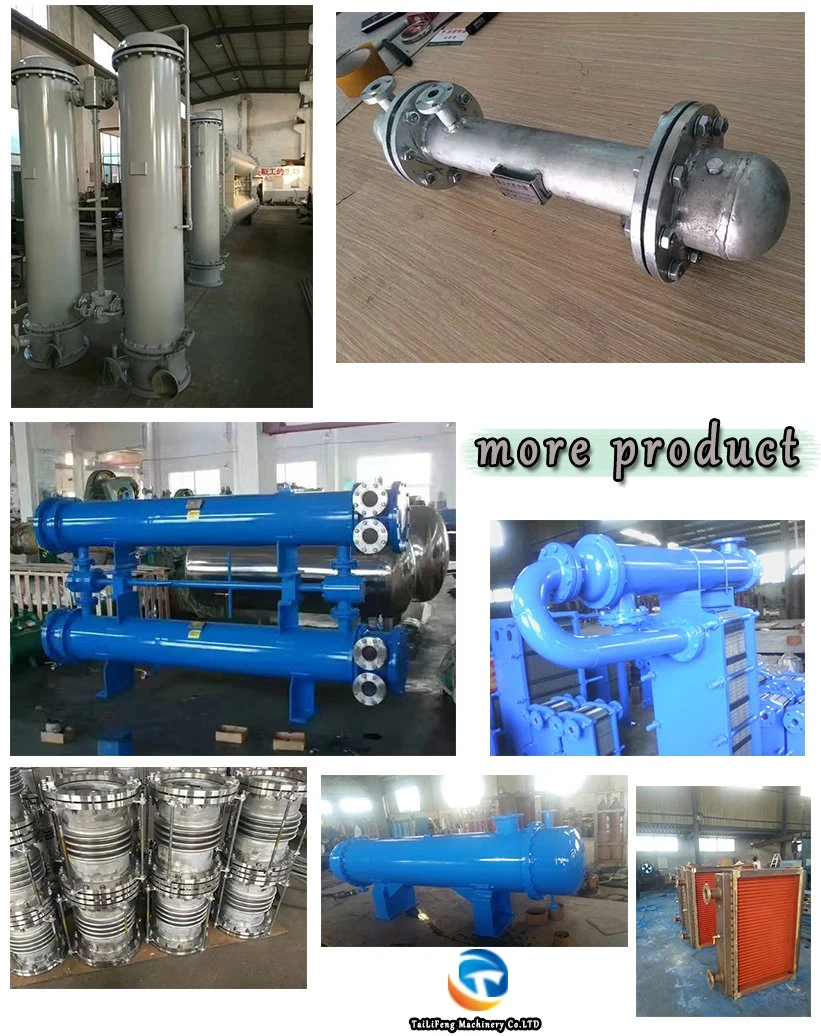 OUR PACKAGES



Thank you for your visiting
If you have any questions Kindly please feel free to contact us.