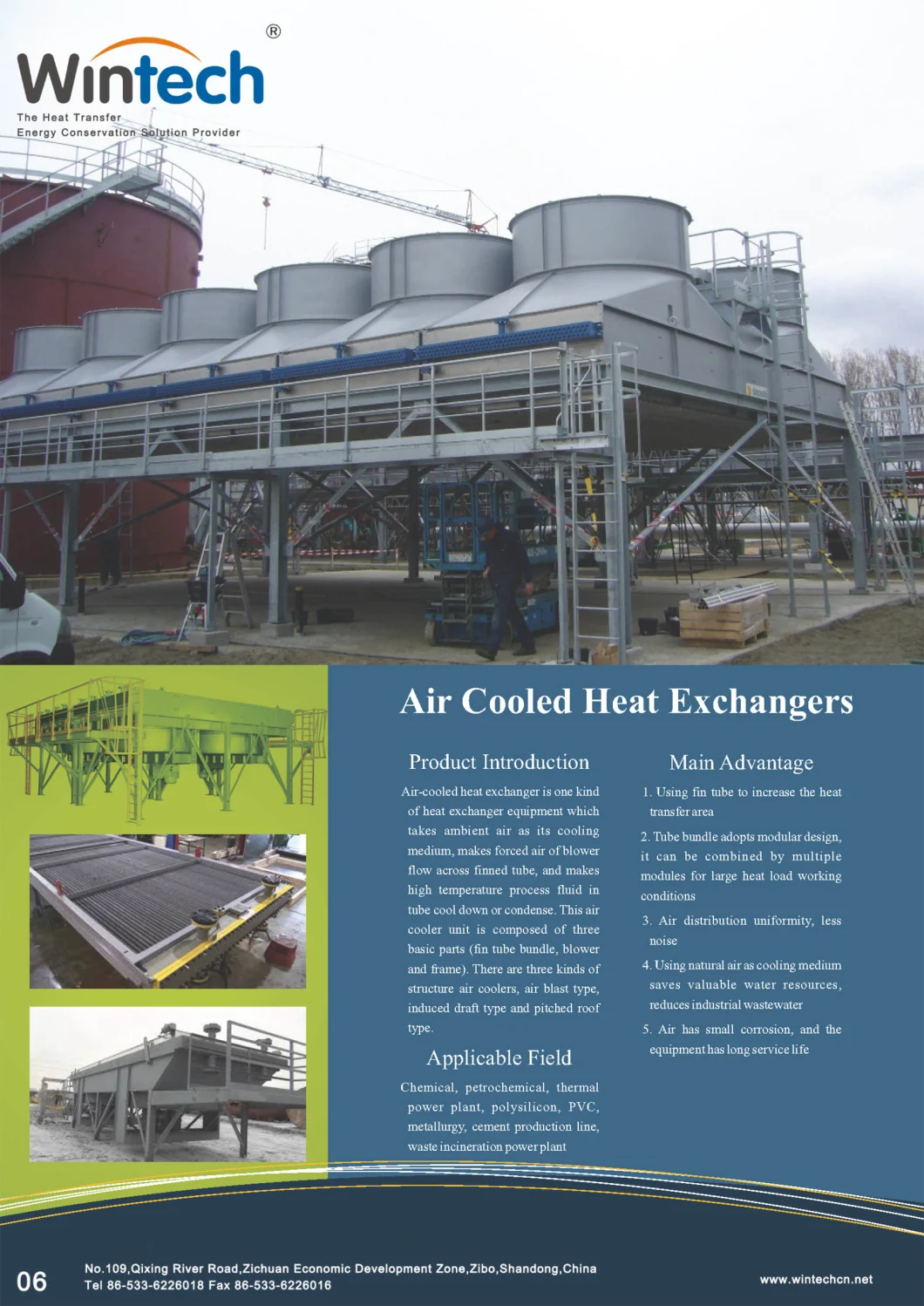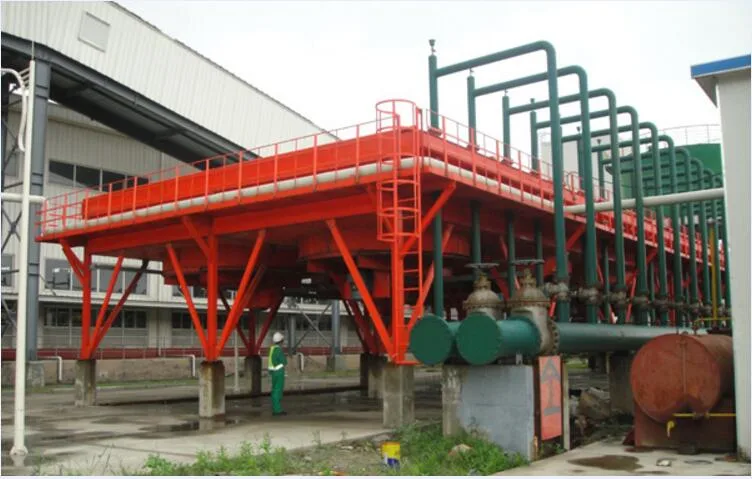 The air heat exchanger product portfolio fits a wide range of conditions that can handle pressures up to 300 bar as well as temperatures up to 400°C.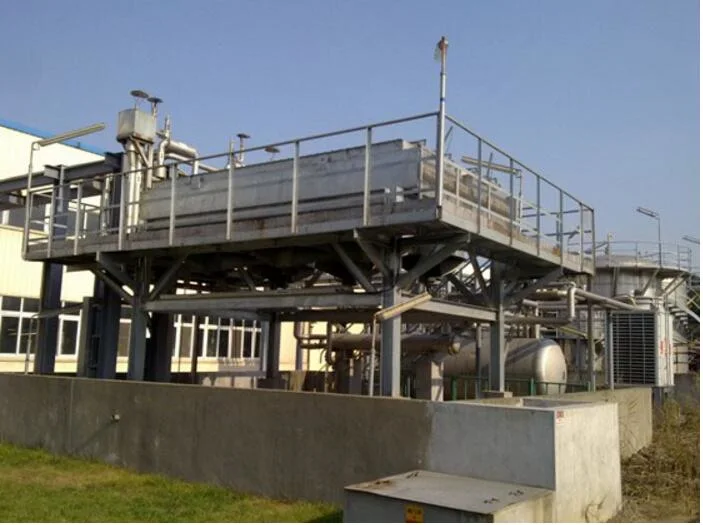 Structure of fin tube air cooled heat exchangers: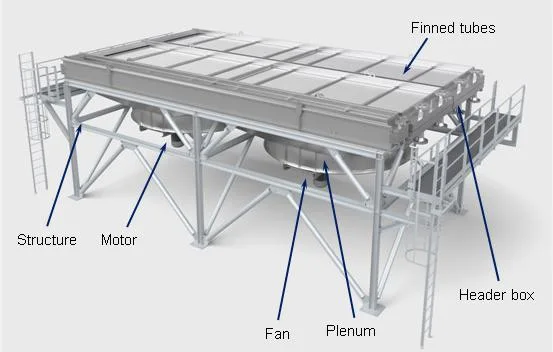 Parameters of air coolers: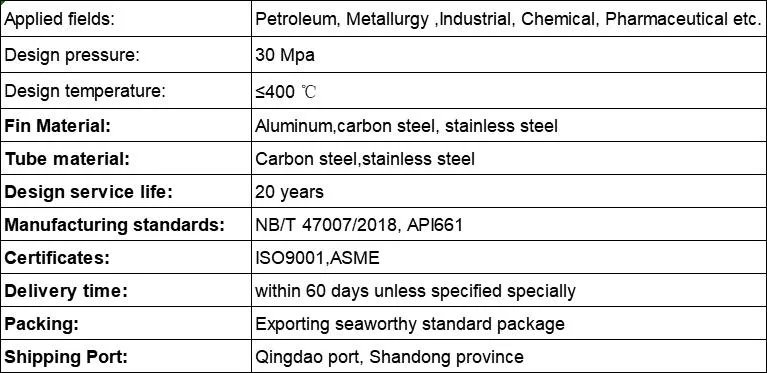 Advantage of air cooled heat exchanger:
Our air cooler using seamless steel tube (Carbon steel, copper or stainless steel), the advantages of the use of the fin tube: when the heat source or the cold source for the liquid state, such as steam, water, heat conduction oil. Need to heat gas or gas cooling, the need for a greater heat exchange area. The area of the fin tube is a few times as many as 10 times the ordinary light pipe area. At this point not only increases the efficiency of the device, and greatly reduces the heat transfer cost.
1.External finned structure, can greatly improve the heat transfer area, enhanced heat transfer performance.
2.Many branch in parallel structure, flexible design heat exchange process, meet the requirements in heat flow and temperature difference under different working condition.

Aluminum fin tubes to enhance heat transfer efficiency: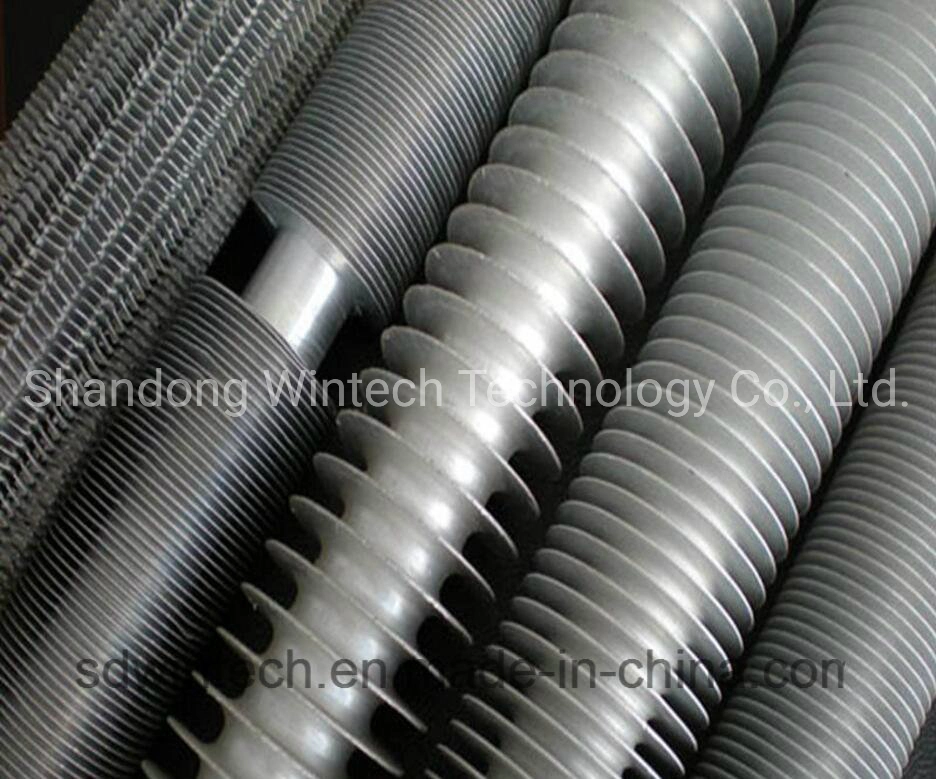 Other types of heat exchangers we design and fabricate: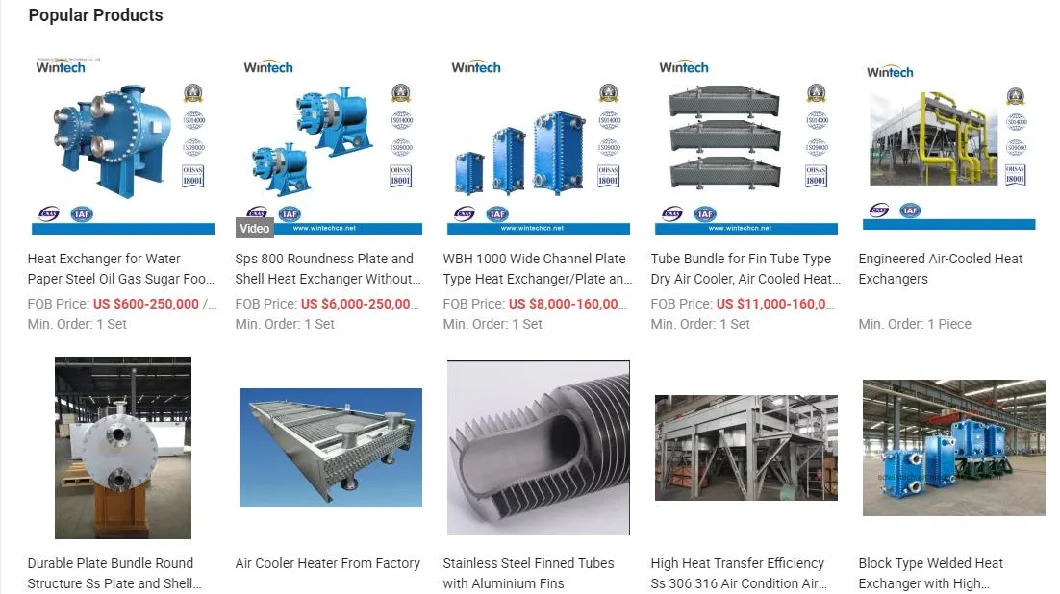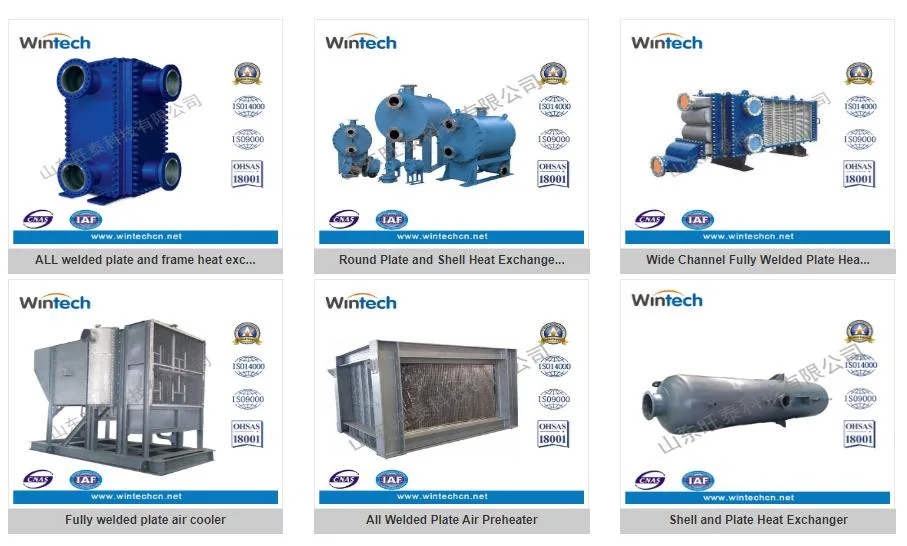 Certificates we hold: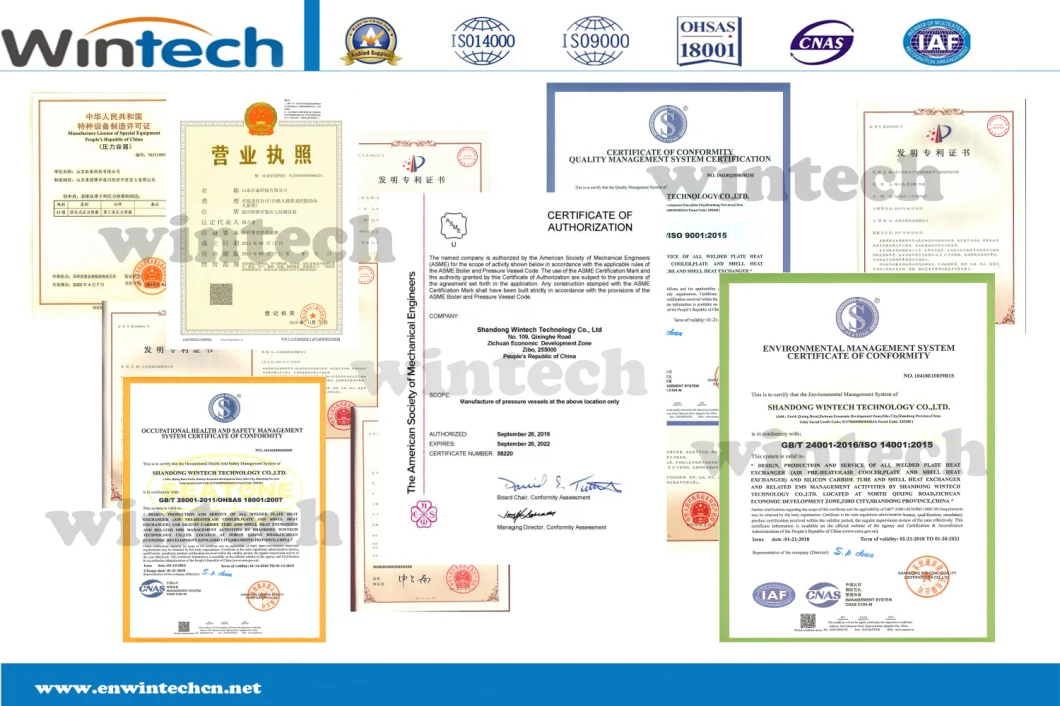 Loading from factory: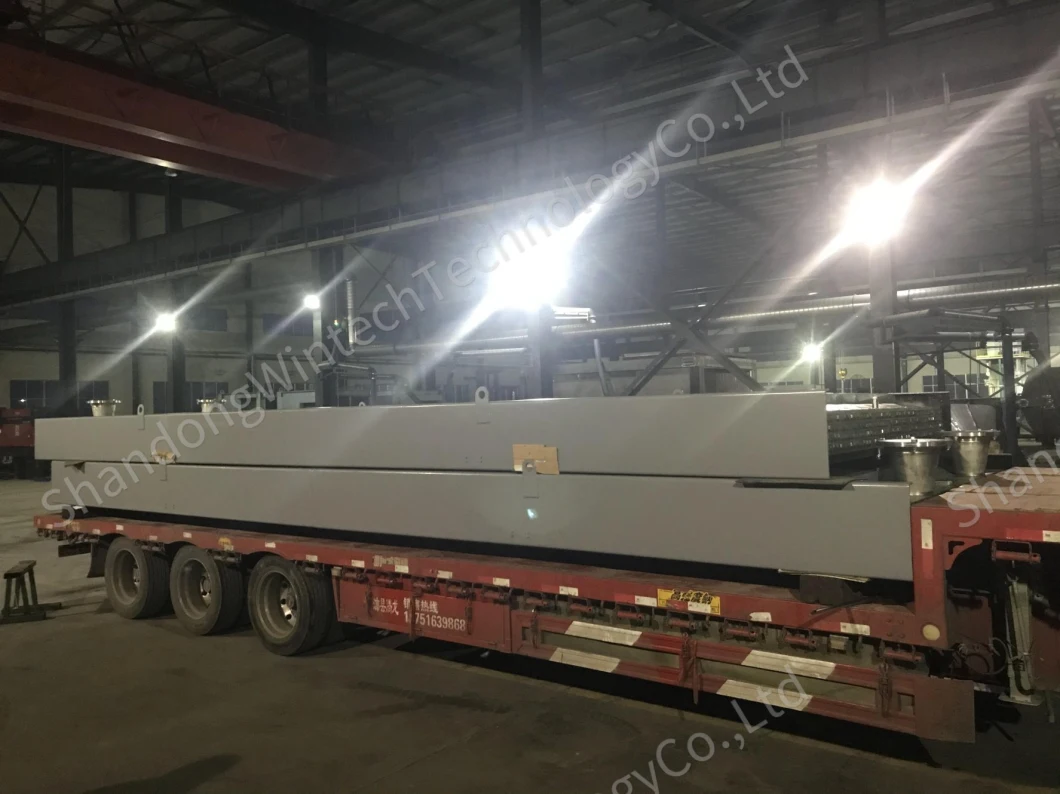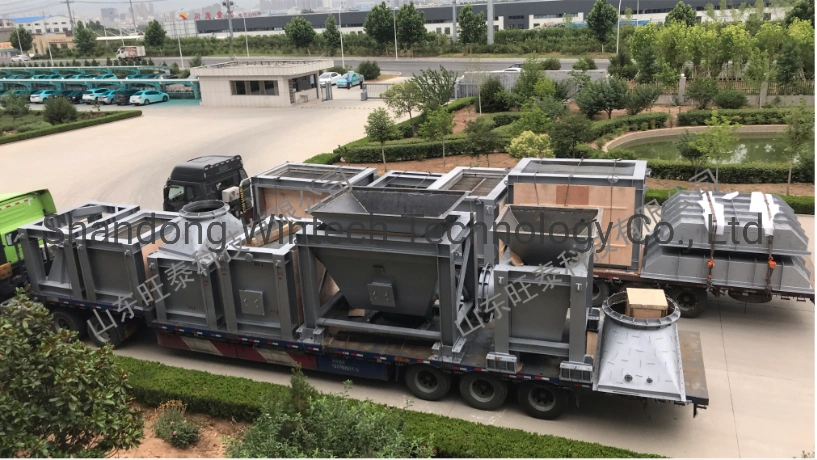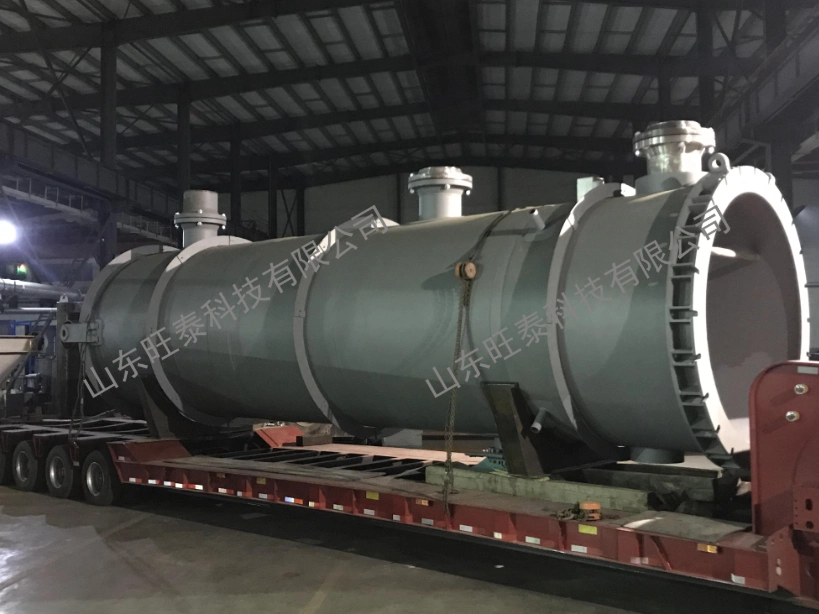 For more information, please don't hesitate to contact with us.