20W/K Heat Exchanger for Outdoor Telecom and Battery Cabinet -48V

Company Profile

We,DBS COOLING manufacture highly engineered components and systems for industry equipment climate control ( HMS climate control division ), and for controlled flow of liquid & gasses like high speed bumps and compressors ( turbo power division ), as well as customized permanent magnetic motor for industry application ( EC motor division ).
DBS focus on industry cooling solution, ultra high speed pumps and compressors, permanent magnetic (PM) motors and EC fans, as well as industry and telecom cabinets manufacturing with its metal sheet works.
During this years, we have solved some of the worlds' greatest engineering challenges sparks our passion for innovation and secures our future growth. Our technological expertise creates a more sustainable future for us all.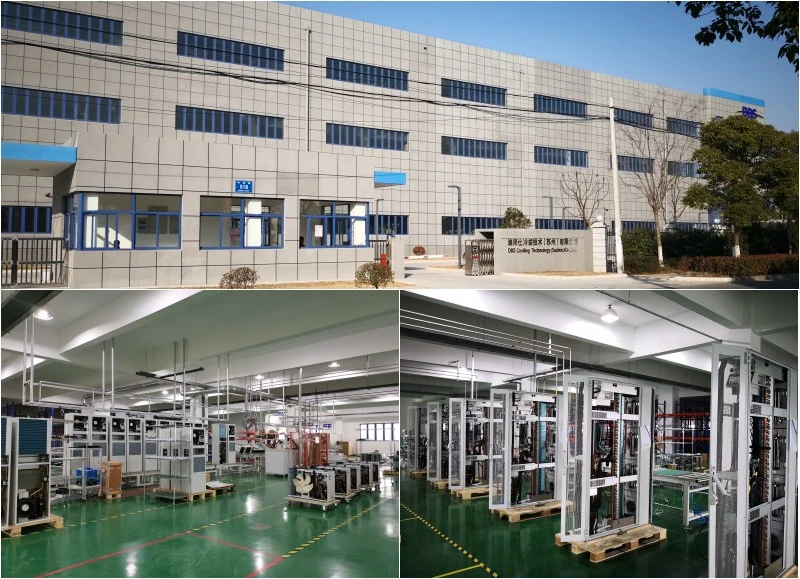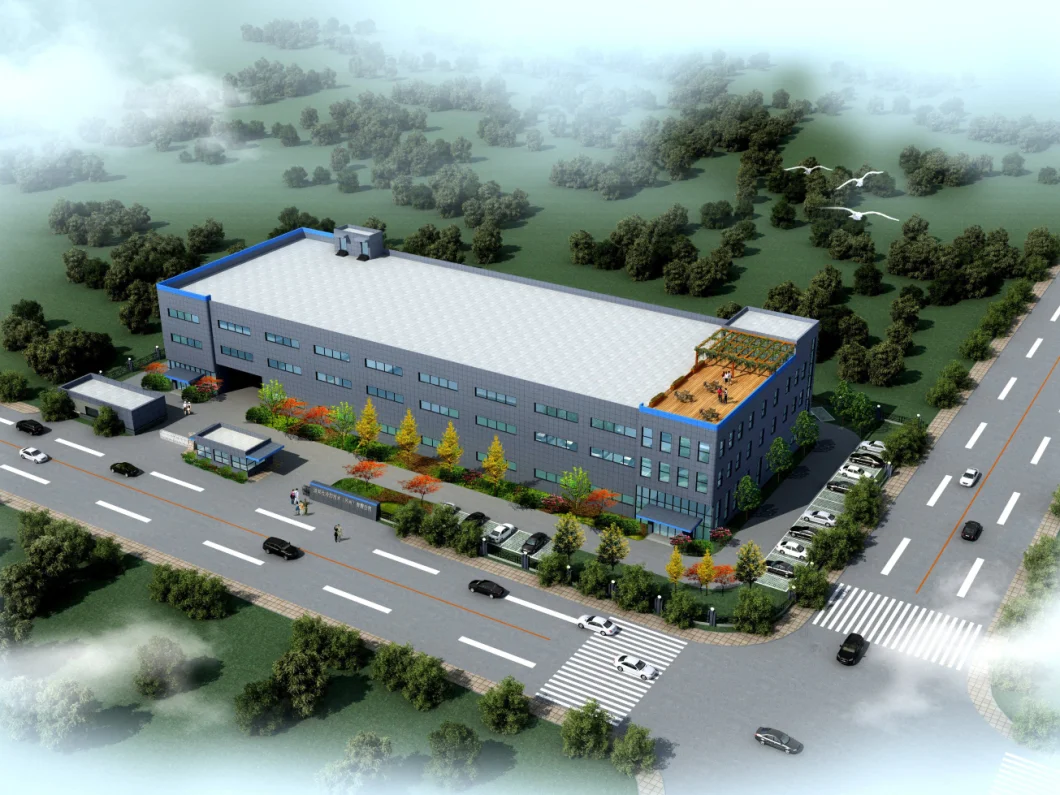 Features



The telecom outdoor cabinet and industry enclosre need high IP grade protection due to harsh working conditions. But the heat load from inside equipments and batteries will give troubles. the heat exchanger will give total solution with below features:

--- IPx5 protection
--- Compact design with a mono-block unit, a plug and play feature to ensure immediate mounting and easy maintenance
--- Closed loop cooling protects equipment from ambient enviroment, with adjustable indoor temperature setting point from 20-40 degree, ventilation not recommend any more since the system highest efficiency.
--- Suitable for T3 condition operating which up to 55 C degrees tropic area.
--- LED display gives major parameters reset possibility and indication
--- The cooling capacity covers 20W/K to 300W/K
--- Dry contact alarm, out signals control in, MODBUS as standard features
--- Power supply is 220V-240VAC, 50/60HZ, for any industry indoor and outdoor cabinet, telecom shelter, hybrid container cooling solution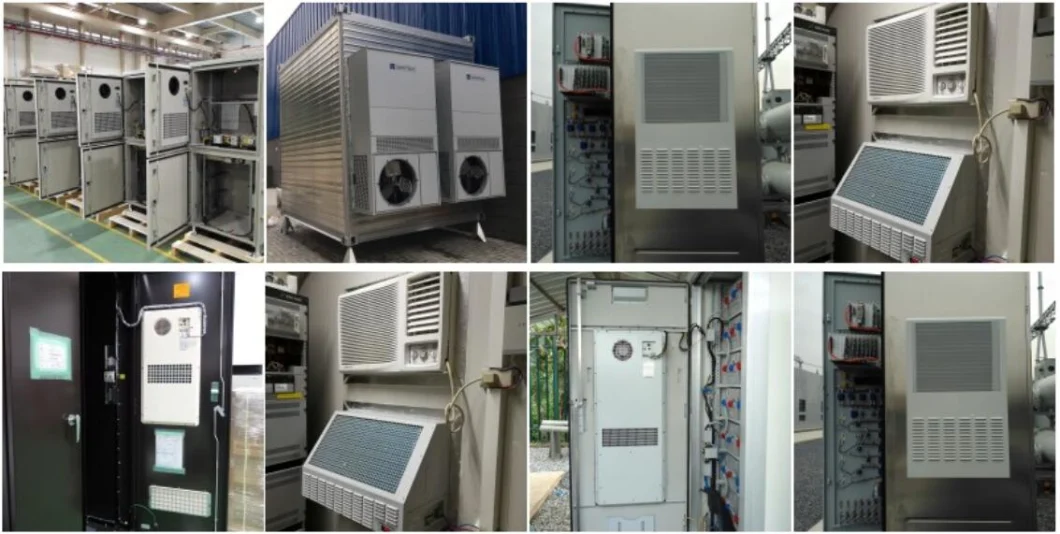 Specifications(Can tailor design product)
Cooling capacity: 35W/K to 90W/K
Cooling Capacity

W/K

35

60

80

90

Heater

W

Optional

300,500

500,800,1000

Air flow

m3/h

Internal air flow

200

360

480

550

Fan type

NA

Backward Centrifugal fan

Static pressure Inter.

Pa

Internal fan outlet pressure

>100

Temp.

ºC

Operating range

-40~70 degree 0-100%RH

Noise

dB(A)

3m,awayETS300-753

45

50

52

54

Dimension

mm

WxDxH

365x150x750

380x150x800

450x150x950

450x190x1150

Weight

Kg

Net Weight

15

21

30

38

Power consumption

W

DC Version:48V

50

80

120

150

AC Version:230V/110V

55

90

145

165

Voltage

V

Rated

DC:48V AC:230V/110V

Safety

EN60950

CE/TUV/CCC

IP

IEC6052

>=IP55

Frequency

Hz

Rated

50/60
Cooling capacity: 110W/K to 180W/K
Cooling Capacity

W/K

110

120

150

180

Heater

W

Optional

500,800,1000

800,1000,2000

Air flow

m3/h

Internal air flow

650

700

900

1100

Fan type

NA

Backward Centrifugal fan

Static pressure Inter.

Pa

Internal fan outlet pressure

>100

Temp.

ºC

Operating range

-40~70 degree 0-100%RH

Noise

dB(A)

3m,awayETS300-753

55

57

57

57

Dimension

mm

WxDxH

450x190x1150

450x190x1150

450x240x1300

600x240x1350

Weight

Kg

Net Weight

38

38

42

50

Power consumption

W

DC Version:48V

180

200

200

275

AC Version:230V/110V

200

220

220

300

Voltage

V

Rated

DC:48V AC:230V/110V

Safety

EN60950

CE/TUV/CCC

IP

IEC6052

>=IP55

Frequency

Hz

Rated

50/60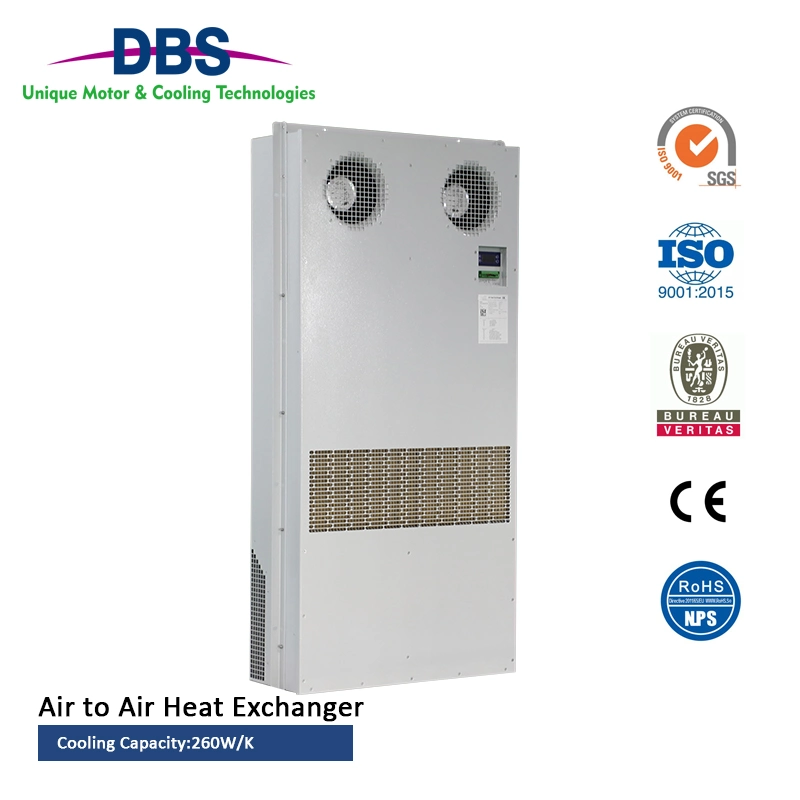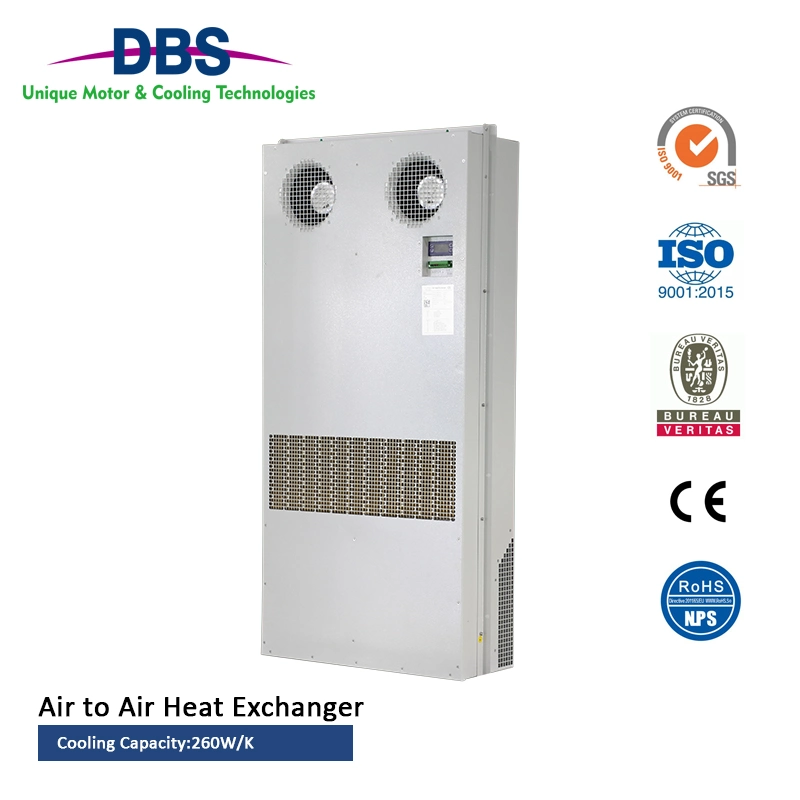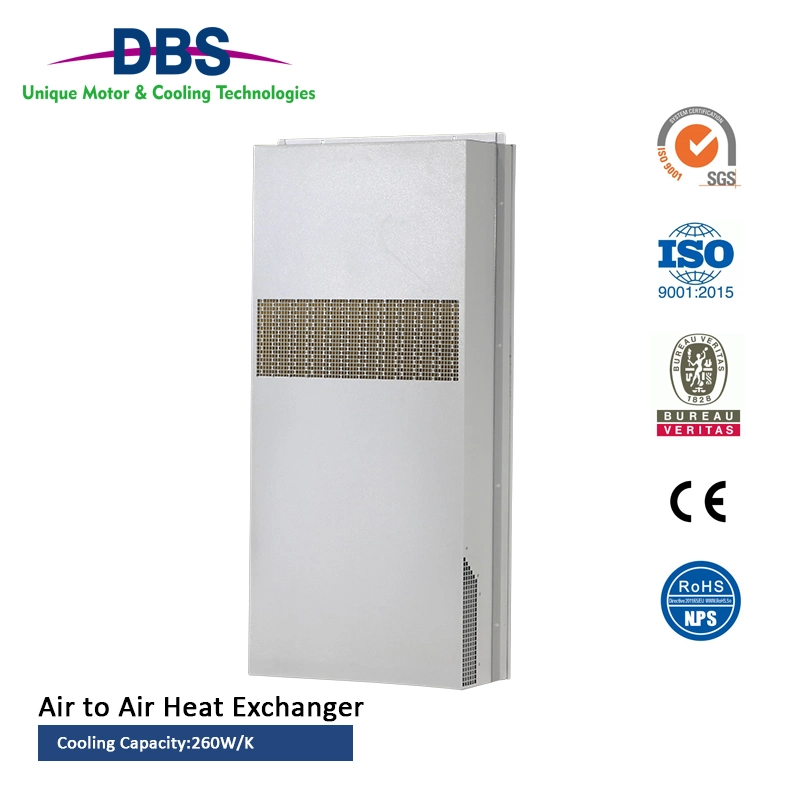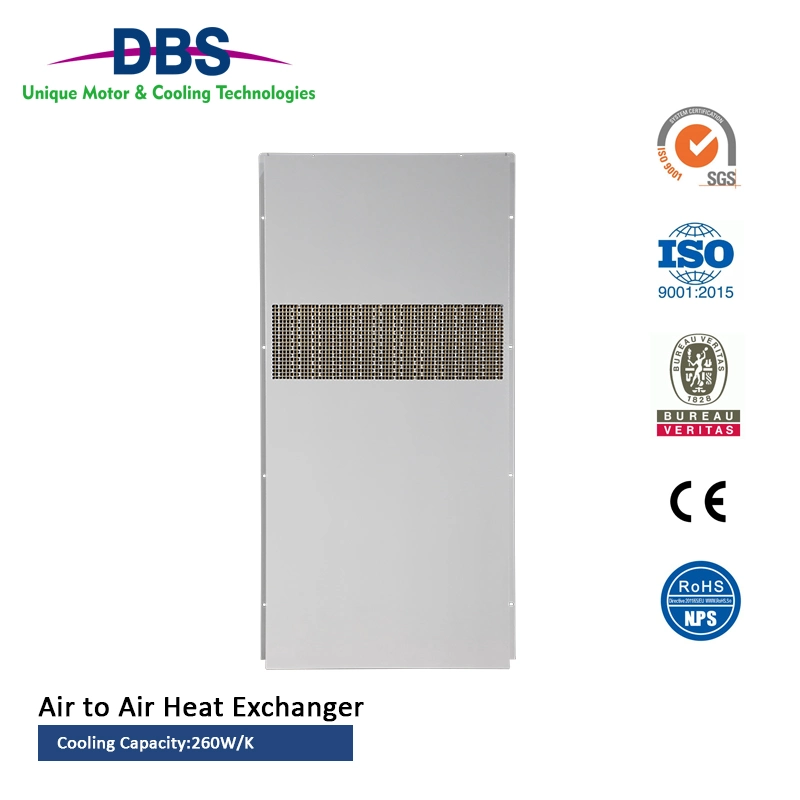 Product Test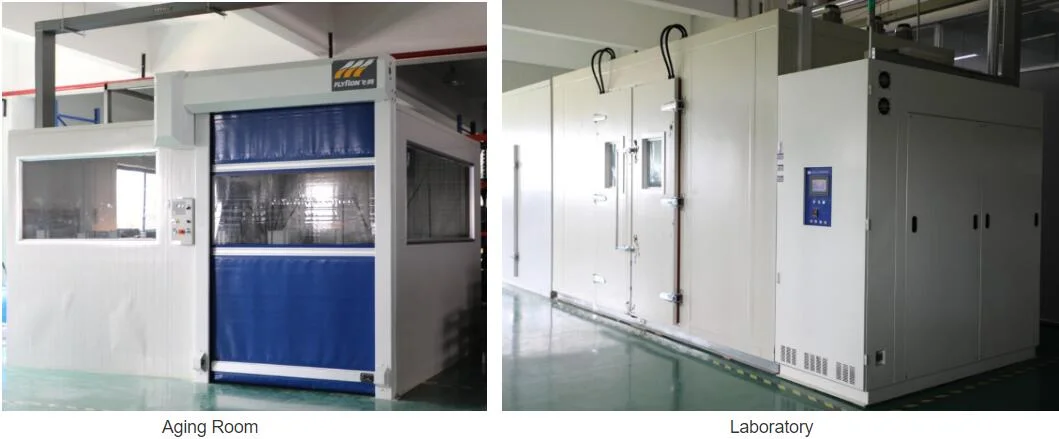 Packing and Delivery



Customers & Exhibitions